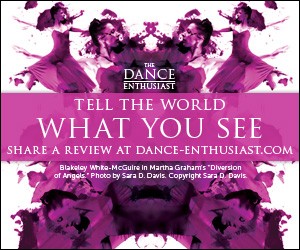 OPEN STUDIO MONTH
Company:
Abigail Browde
FRIDAY NOVEMBER 13, 2009

OPEN STUDIO SERIES featuring ABIGAIL BROWDE
1:00 PM

NOVEMBER IS OPEN STUDIO MONTH AT BAX
Featuring BAX's Artists-In-Residence (AIR) and Space Grant (SG) recipients, this series allows the audience a rare glimpse into the creative process.
Open Studio Showings
include a moderated question-and-answer period where the audience's observations and the artist's intentions are explored.
ABIGAIL BROWDE
(AIR) -- I am a theater artist who specializes in thievery. I steal conversations, movement, structural fragments, and re-appropriate them. I create theater out of mismatch of ideas, so my work, therefore, relies on contradictions and clashes. I am more interested in the wrong answer, than the right one; the inappropriate moment as opposed to the appropriate.
Email
fernando@bax.org
to RSVP.