OPEN STUDIOS DISCUSSION WITH EIKO & EMMANUELLE HUYNH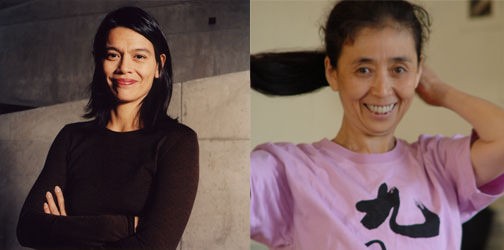 Company:
Eiko and Emmanuelle Huynh
OPEN STUDIOS DISCUSSION
WITH EIKO & EMMANUELLE HUYNH
June 28, 1–2pm
Governors Island: Arts Center
Tags: Artist talk, Dance
 
A discussion between two internationally lauded choreographers in anticipation of their upcoming collaboration. Eiko and Emmanuelle may discuss individuals who have influenced their work, their respective current challenges and inspirations and identities as Vietnamese/French and Japanese/American women, as well as their personal transformations and approaches to performing, choreographing, and teaching dance.
FREE. RSVPs required. For information about the Governors Island ferry, click here.