OUT ON FILM! at BAAD!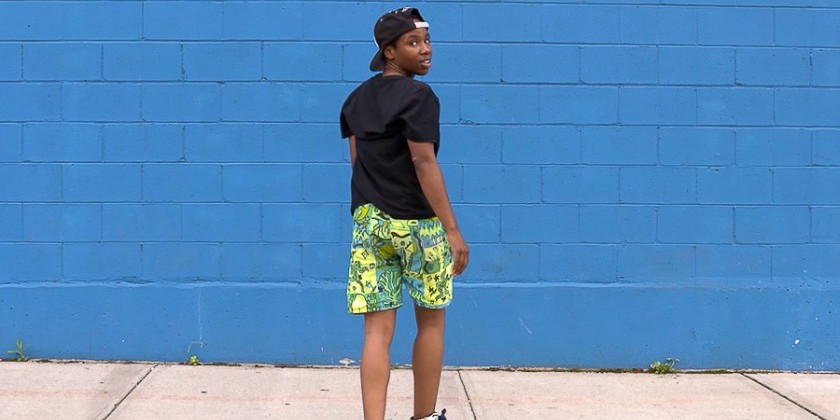 Company:
BAAD! (The Bronx Academy of Arts and Dance)
FA teams up with BAAD! The Bronx Academy of Arts & Dance for a free indoor screening of LGBTQ-themed dance films during OUT LIKE THAT, the Bronx's only LGBTQ performing arts festival.

Over the past decade, DFA and BAAD! have enjoyed co-presenting numerous evenings of dance films. We look forward to presenting thought-provoking and sexy/sensual dance films professionally curated for this unique hour- long screening by Dance Films Association's Shawn Bible and Marty Buhler, in collaboration with BAAD's own, Arthur Aviles and Joseph Hall.

Filmmakers include the inimitable Marta Renzi with a screening of "Red Dirt." Join us for a compelling evening of LGBTQ dance films.