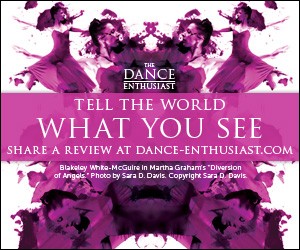 On the Boards and TenduTV Announce Distribution Partnership‏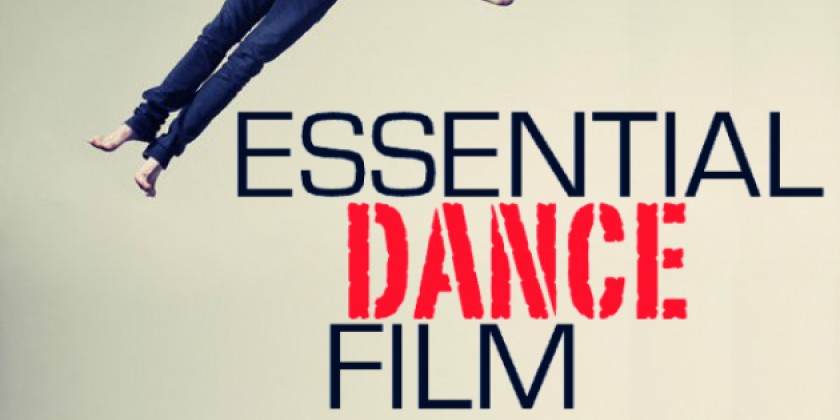 Company:
On the Boards; TenduTV
SEATTLE, WA--(October 8, 2013) – On the Boards (http://www.ontheboards.org), a leading center for the creation and presentation of contemporary performance, today announced a partnership with TenduTV (http://www.tendu.tv), a New York-based digital network for performing arts programming, to distribute select films from its video-on-demand streaming platform, OntheBoards.tv. The first performance film, Catherine Cabeen's acclaimed Into the Void is now available for purchase and rental via TenduTV on iTunes in the United States, Canada, United Kingdom and 18 additional countries in Europe and Asia. Two more programs, Reggie Watts/Tommy Smith's Transition and Radiohole's Whatever, Heaven Allows will be released by TenduTV later this fall.
 
For a limited time, Into the Void is available for purchase at a discounted price of $12.99 in high definition (HD), and $9.99 in standard definition (SD). Rental pricing is $4.99 for HD, and $3.99 in SD.
 
"We began filming and producing content for our online platform OntheBoards.tv, as a way to provide access to contemporary performance to audiences around the globe," said Sarah Wilke, Managing Director for On the Boards, "this new partnership with TenduTV allows us to experiment with additional delivery methods to reach new audiences and expand upon our current work."
 
"Everyone who works in the arts has read the headlines about battling declining audiences. This partnership with On the Boards is more than a headline – it's a model for how the arts can fight back" added Marc Kirschner, Founder and CEO of TenduTV. "On the Boards is at the forefront of innovation in the arts in America, both on and off stage, and is a hub for the future of contemporary performance. TenduTV is excited to bring their dynamic vision from the stage to every screen in the rest of the world."
 
Other upcoming releases from TenduTV include Dutch National Ballet's performance of Christopher Wheeldon's Cinderella, winner of the 2013 Benois de la Danse for Best New Choreography, Ballet's Greatest Hits, produced by Youth America Grand Prix and the documentary Over My Dead Body, which follows the controversial choreographer Dave St. Pierre as he awaits a double lung transplant.

About TenduTV
TenduTV is a digital network for the performing arts, with programming available in 36 countries via major digital video stores including iTunes, Google Play and Amazon Instant Video. TenduTV provides performing arts organizations, broadcasters and production companies around the world with the ability to develop and reach audiences with best-in-class digital distribution and marketing support.
 
About On the Boards and OntheBoards.TV
OntheBoards.tv is an on-demand website for HD-quality contemporary performance films available for stream, download or mobile viewing via individual or subscription purchase. Launched in January 2010, this first-of-its-kind site brings contemporary work to a wider public by filming top caliber performances with multiple high-definition cameras, editing the film collaboratively with the artists, and delivering them online as feature-length performance films. Filmed at On the Boards performance space in Seattle, WA, as well as peer theaters across the country, the performances present a snapshot of the best new works by current leaders in dance, theater and music. Fans of contemporary performance have found better access to HD-quality videos of the artists they want to see regardless of where they live or their busy schedules at prices they can afford.