One Day Only SYREN Workshop at Gibney Center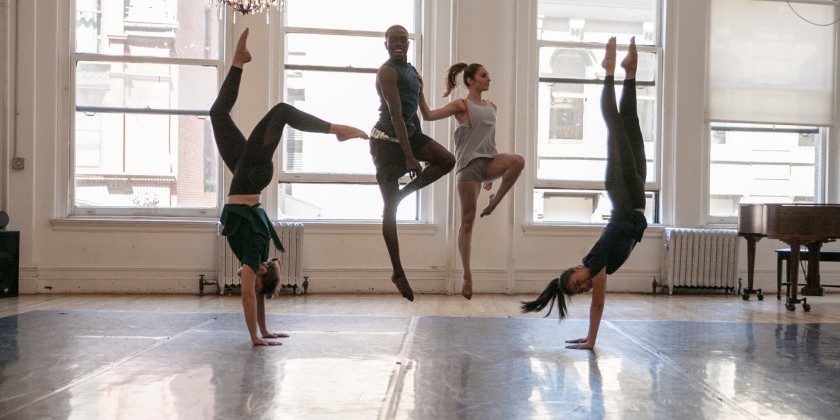 Company:
SYREN Modern Dance
Class is geared toward advanced students and professionals ages 16 and up and will consist of a thorough warmup, leading into highly physical across-the-floor sequences. Phrase-work will then be explored along with company repertoire and some compositional elements. It will be a fun, and movement FILLED, class. Join us! Register today. Space is limited. 
Proof of Vaccination is required in Gibney Center and will need to be provided. (Details upon registration)
Contact info@syrendance.org with any questions!
If the fee is a hardship, and you would like to attend the Workshop, financial assistance is available. Please contact info@syrendance.org