Online Marketing and Outreach Intern for BAX | Brooklyn Arts Exchange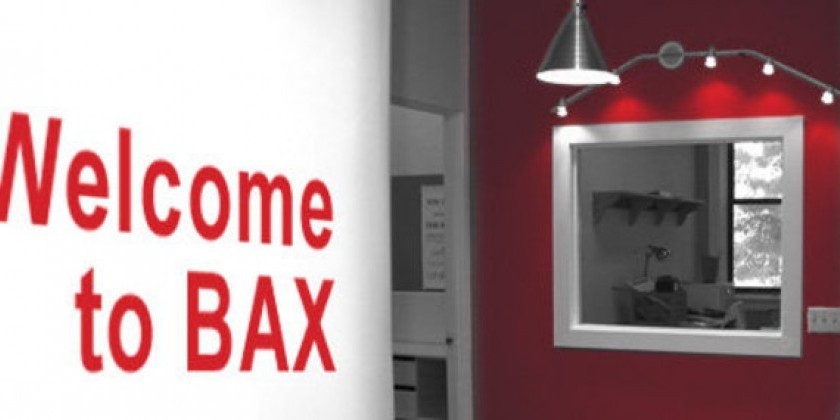 Company:
BAX | Brooklyn Arts Exchange
Job Description: 
BAX/Brooklyn Arts Exchange is seeking a self-motivated, organized individual with an interest in online marketing. A successful Marketing & Communications Intern will assist the Marketing & Communications staff in the development, implementation and tracking of BAX's online marketing strategies.
This is the perfect opportunity for a college student with an interest in online marketing or arts management.
The Marketing & Communications Intern will:
-Assist in maintaining BAX's online presence, including:
  - the main website and subdomains
  - social media platforms (Facebook, Twitter, Tumblr, Instagram, etc)
-Assisting in outreach and administration of artists services/opportunities
-Assisting in updating contact databases in FileMaker and Constant Contact
-Research: keeping up with the ever evolving best-practices of online marketing
-Create a monthly Google Analytics report to assist in assessing department efforts
Additional Duties:
-Assist in updating the "How To" Google mini-sites
-Archive press clippings and marketing materials (flyers, posters, etc.)
-Coordinate flyer/postcard mailings to dance and theater venues, schools, etc
-Outreach to schools and community organizations
BAX Description: 
Brooklyn Arts Exchange is a community based performing arts center dedicated to developing artists of all ages from children to professionals. BAX's overarching mission is to provide the space and support for "artists-in-progress" to explore, hone, and share their unique voice.  For more information about BAX, please visit bax.org. 
Start Date-End Date: 
Mid-January 2016 - End of May 2016
Wage:
Stipend of $200/month 
Location: 
421 Fifth Avenue, Park Slope, Brooklyn, NY 11215
Hours: 
20-24 hours/week 
How to Apply: 
Send resume and cover letter including your spring 2016 availability. Applications will be accepted until the position is filled. Interviews will take place in November/December. Applications should be sent to Marketing and Communications Director, Fernando Maneca, at fernando@bax.org with the subject line, "Community Outreach Intern." Email only please. Given high volume of responses, only those applicants who will be invited for an interview will be contacted. No phone calls.