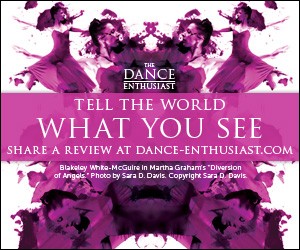 Open Level Jazz/Hip-Hop Workshop with Wayne Daniels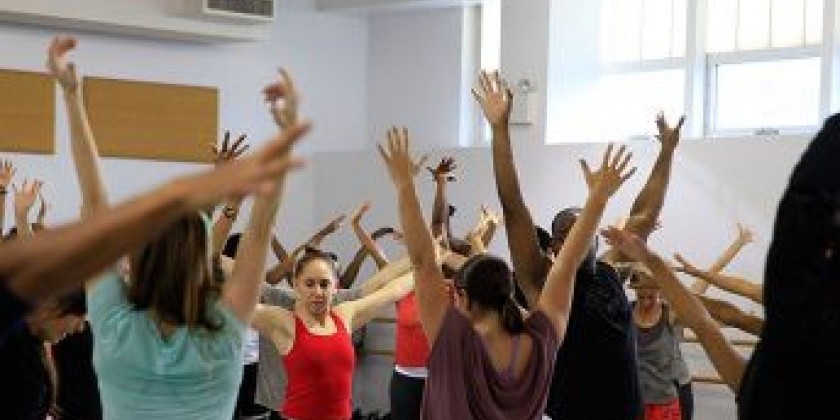 Company:
Wayne Daniels
Based in the style of jazz/funk, this class introduces students to syncopated rhythms, isolated body movements, and classic hip-hop and jazz moves.  An excellent choice for the beginning dancer looking to expand their dance vocabulary in an upbeat environment with a strong focus on improving rhythm, coordination, and musicality.
Suggested Attire:
Comfortable clothing in which you can easily move
Jazz shoes, jazz sneakers, or thin socks
Please note:
As this is a popular class, we recommend registering for the workshop or arriving 30-minutes prior to the start of class for a drop-in.
Mondays 7-8:30pm
Instructor: Wayne Daniels