Opening This Thursday - "Summer's Different" by Tamar Rogoff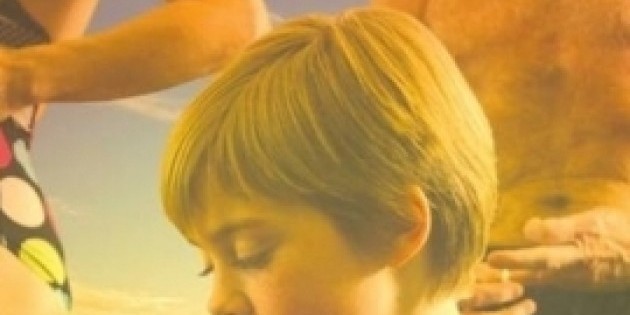 7:30 pm at La MaMa's Ellen Stewart Theatre
Tamar's Summer's Different opens this Thursday, April 25th - 7:30 pm at La MaMa's Ellen Stewart Theatre‏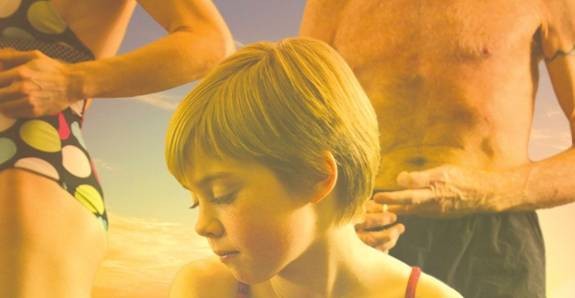 Summer's Different
opens this Thursday, April 25that 7:30!
Performances through May 12th at La MaMa
Don't forget to reserve your tickets; seating is limited!
By phone:

212-475-7710
*Use discount code "WEEK1" to purchase 2 tickets*
for performances on:
Thursday, April 25th

at 7:30,
Friday, April 26th

at 7:30,
Sunday, April 28th

at 2:30.
If you are interested in attending the Gala performance on April 27th

at 7:30pm
For any other questions email us at tamarrogoffpp@gmail.com or call (212) 533 – 8589
We hope to see you there!
Tamar Rogoff Performance Projects
La MaMa in association with Tamar Rogoff Performance Projects
presents the premiere of
Summer's Different
Choreographed by Tamar Rogoff
April 25 – May 12, 2013
Thursdays - Saturdays, 7:30 pm, Sundays at 2:30 pm, Wednesday, May 8th at 7:30 pm
Tickets 5, 0 for students and seniors.
at La MaMa – The Ellen Stewart Theatre
66 East 4th Street, New York, NY