Opening next week!‏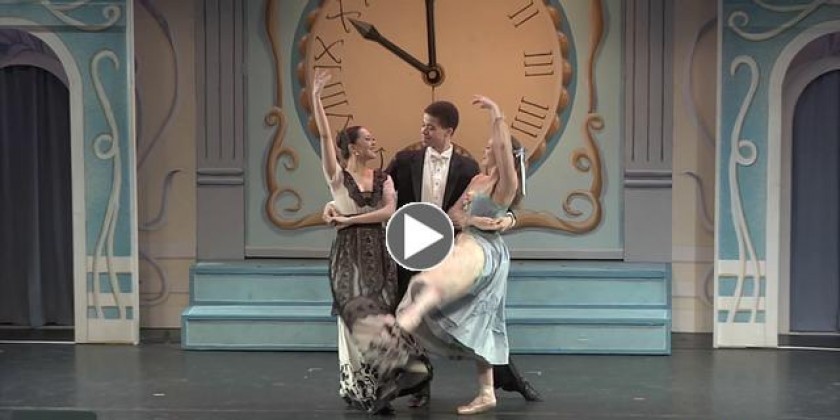 Company:
NEW YORK THEATRE BALLET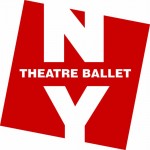 This year start a holiday tradition for the whole family with NYTB!
Give the gift of music and dance
 
New York Theatre Ballet's production of Keith Michael's 
The Nutcracker is a one-hour version of everyone's favorite holiday classic, perfectly suited to ages 3 and up!
 See a preview of The Nutcracker here!

"The magic stays with us well beyond the hour." 
- Carla Escoda, The Huffington Post

"An appealing surprise turned up at the small but always intelligent and appealing New York Theatre Ballet... the choreography is musical and inventive- and fun. The atmosphere is relaxed and rowdy, the experience a happy one. Don't forget this one at 
Nutcracker time next year!"
- Robert Gottlieb, The New York Observer
When:
Saturday, December 14th 
11:00am, 1:00pm, 3:30pm
Sunday, December 15th
11:00am, 1:00pm, 3:30pm*
Sunday, December 22nd
11:00, 1:00pm, 3:30pm

*Don't miss
The Land of the Sweets Party following the December 15th, 3:30pm show!  Your child will meet the dancers, play games, win prizes, eat scrumptious desserts, and take home a goody bag filled to the brim! Reservations are limited so RSVP now to secure your tickets.  Treats will be generously provided by Baked by Melissa!
Where
The Florence Gould Hall
55 East 59th Street
New York, NY 10022
Keith Michael's
The Nutcracker is part of NYTB's 
Once Upon A Ballet series, consisting of four exquisite one-hour ballets.
  
For more information on purchasing subscriptions to
Once Upon A Ballet please 
click here.
 
New York Theatre Ballet 
30 East 31st Street, 5th Floor 
New York, NY 10016 
(212) 679-0401 
www.nytb.org