Opera Saratoga presents " Le nozze di Figaro"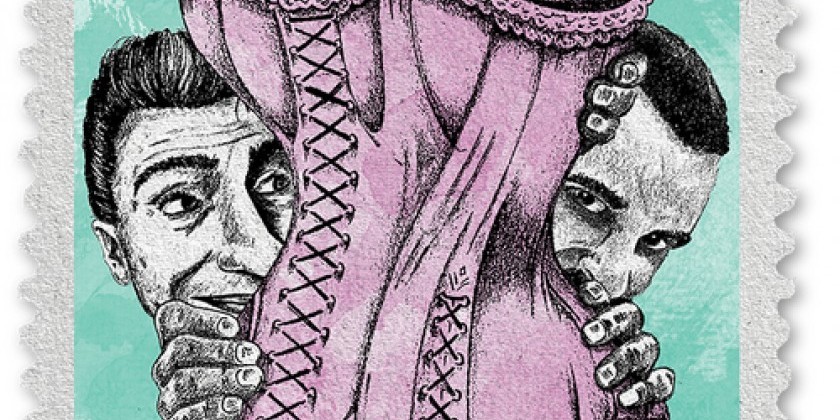 Company:
Opera Saratoga

Le nozze di Figaro
Music by Wolfgang Amadeus Mozart; Libretto by Lorenzo DaPonte
Directed by David Paul, Conducted by Andrew Bisantz
Featuring Katherine Whyte, Chelsea Basler, Keith Phares and Peixin Chen
June 24 - July 15, 2016
PRESENTED AS PART OF OPERA SARATOGA's 2016 SUMMER FESTIVAL PROGRAM

A cornerstone of the operatic repertoire and one of the most frequently performed operas around the globe, Le nozze di Figaro returns to Opera Saratoga for the first time in twenty years. Beaumarchais' play, upon which the opera is based, serves as the sequel to Il barbiere di Siviglia (The Barber of Seville). In an already volatile political climate, the play created a stir by pitting witty servants against their masters. The opera adaptation was originally banned in Vienna because of the licentiousness of the play, but Mozart's librettist Da Ponte managed to get official approval, after which the opera was written and became a tremendous success. It was the first collaboration between Mozart and Da Ponte, the partnership, which later brought us Don Giovanni and Così fan tutte.

Le nozze di Figaro continues the plot of The Barber of Seville several years later. The Count has married Rosina and made her the Countess, but their marriage has gone sour because of his philandering. Figaro has quit barbering and is now the Count's major-domo. He is engaged to Susanna, who is Countess Rosina's maid - and the Count's intended conquest. Bartolo is back to seek revenge on Figaro for taking Rosina away from him, with the help of the conniving music-master, Basilio. Adding to the fun are an amorous teenager, a scheming old maid, a drunken gardener and his daughter. Much happens over the course a single "day of madness" in this beloved masterpiece.
From the first tremors of the overture, Mozart's score is brilliantly meshed with Da Ponte's libretto to become the true engine of the drama that unfolds. In the words of the great composer Johannes Brahms, "In my opinion, each number in Figaro is a miracle; it is totally beyond me how anyone could create anything so perfect; nothing like it was ever done again, not even by Beethoven."

Chinese bass Peixin Chen makes his Opera Saratoga debut as Figaro, and soprano Chelsea Basler - an alumna of Opera Saratoga's Young Artist Program previously seen as Josephine in H.M.S. Pinafore - returns as Susanna, his bride to be.  The production also features the company debuts of soprano Katherine Whyte as the Countess and baritone Keith Phares as the Count. Andrew Bisantz makes his conducting debut with the company, along with director David Paul who helms this new production.

The production will run from June 24 to July 15, 2016.