Outside In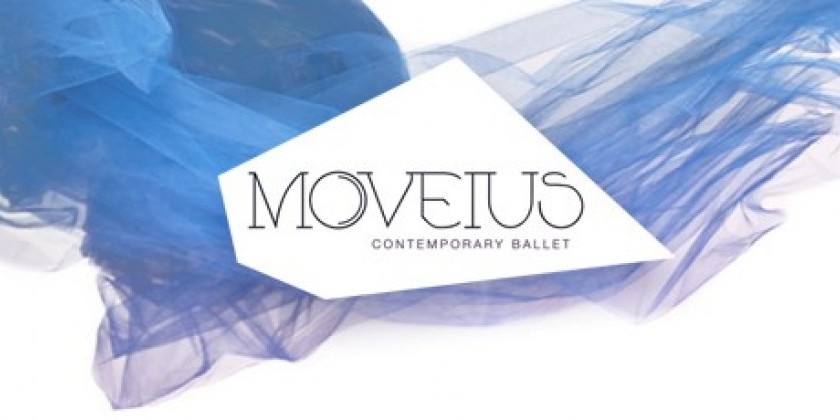 Company:
MOVEIUS Contemporary Ballet
Upcoming Performances:
Friday, April 18, 2014 — 8 p.m.
Saturday, April 19, 2014 — 7:30 p.m.
Montgomery College Cultural Arts Center  7995 Georgia Ave., Silver Spring, MD.
Outside In brings exciting choreographers from around the country to Montgomery County, including international award-winner Constantine Baecher  and Emery LeCrone, praised in The New York Times for her work's "propulsive energy." Baecher will stage Viduity, created for New York Chamber Ballet, and LeCrone will create a new work for MOVEIUS. Plus: MOVEIUS Associate Director Olivia Sabee will present a new work created in conjunction with Parallel Octave, a Baltimore-based improvisational chorus, Kimberly Parmer will present a premiere set to an original score composed and performed by Juilliard-trained pianist Erh-Jen Lee, and the company will revisit Shelley Siller's In Flames.