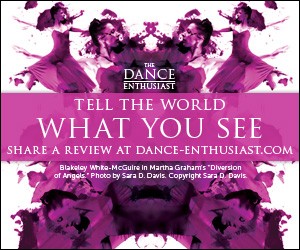 PASSING IT ON: A CONVERSATION WITH AMERICAN DANCE MACHINE 21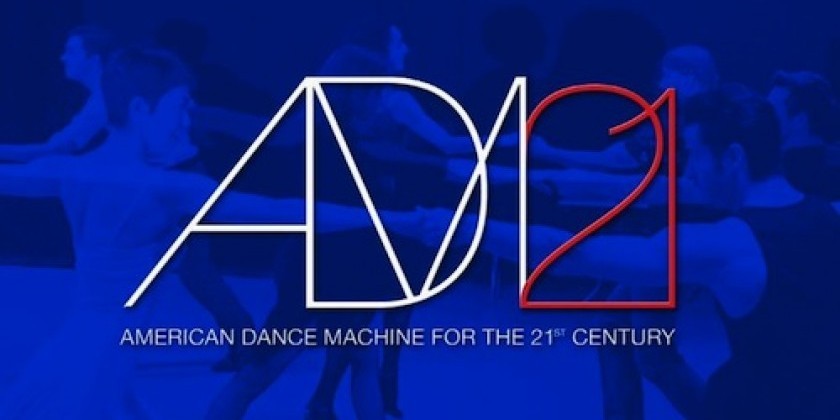 Company:
The Steps Beyond Foundation
  The Steps Beyond Foundation's Artists Talk Series  presents
                 
                     PASSING IT ON:  A CONVERSATION WITH AMERICAN DANCE MACHINE 21
          with Nikki Feirt Atkins, Robert La Fosse, Tome Cousins, Lars Rosager, Margo Sappington
                and ADM dancers Georgina Pazcoguin, Amar Ramasar, Jessica Lee Goldyn


Sunday March 22 at 7 PM
Steps on Broadway, 2121 Broadway (between 74th & 75th Streets)
Tickets: $10
Reservations: 212.874.2410  x 127  or www.stepsnyc.com


Steps Beyond Foundation continues its Artists Talk series with A Conversation with American Dance Machine 21, featuring directors Nikki Feirt Atkins and Margo Sappington, joined by Robert La Fosse, Tome Cousins, and Lars Rosager, along with ADM21 dancers Georgina Pazcoguin, Amar Ramasar, and Jessica Lee Goldyn, Sunday, March 22 at Steps on Broadway.

Guest speakers will share their vast knowledge and experience as veteran dancers and/or choreographers or reconstructors of dances for Broadway shows.  They will start at the beginning, and discuss Lee Theodore, well known for her role as Anybodys in the original "West Side Story" and founder of the first American Dance Machine in 1975.    

Nikki Feirt Atkins and Margo Sappington, both committed to preserving the heritage of musical film and theater choreography, decided to revive the company and the dances that contributed so richly to the dance and Broadway worlds.   These dances not only helped to develop the storylines but were works of art in their own right, deserving of a life after the shows closed.  Atkins and Sappington will discuss their roles in keeping alive the legacy of the great Broadway choreographers.  Robert La Fosse will speak about working with Jerome Robbins ("Mr. Monotony" and "Charleston"), and what it means to pass on the work and carry it forward.  

The evening will include dance clips from the recent ADM21 season at The Joyce Theater, and company members Georgina Pazcoguin, Amar Ramasar, and Lessica Lee Goldyn will join in the conversation.

The American Dance Machine 21 will also hold master classes at Steps on Broadway, March 16-27, 2:30 to 4:30 PM.  La Fosse, Tome Cousins, Lars Rosager, Lynn Sterling and others will teach repertory from Jerome Robbins Broadway; Promises, Promises; The Act; On the Town; George M!; Contact; and more.