PHILADELPHIA: BalletX's Summer Intensive 2016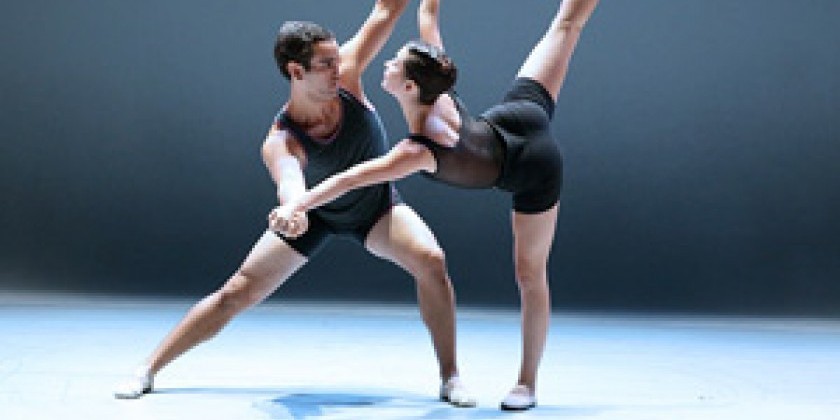 Company:
BalletX
BalletX Summer Intensive
Pre-professional Training from Philadelphia's Premier Contemporary Ballet | June 13-25, 2016 at The Wilma Theater
Explore the BalletX vision to inspire imagination, emotion, and expression through dance at Philadelphia's premier pre-professional Summer Intensive. With world-class instructors and in-depth classes designed to enhance technique, artistry, and versatility, BalletX's Summer Intensive challenges students in an intimate, company setting to prepare them for life as professional dancers.
Engage in a wide range of classes, including advanced ballet, contemporary, jazz, modern, yoga, and pilates, with a minimum of 7 hours of training per day and a maximum class size of 30 students.
Expand your vocabulary of classical and contemporary technique to be a competitive force in today's varied dance industry.
Experience life as a professional company member, learning BalletX repertory and performing on stage at The Wilma Theater.
Build your strength and stamina and learn techniques for proper physical care with our exclusive X-Training fitness program.
BalletX's Summer Intensive is a pre-professional program that accepts dancers between ages 16-24. If you have questions about whether you qualify or if you fall outside this age range, please contact Megan O'Donnell at modonnell@balletx.org or 215-893-9456 x100.
Join the Summer Intensive Mailing List for the latest news and important updates on auditions, instructors, information sessions, and more.
Auditions
Philadelphia:
Sunday, February 28, 2016
3:30-4:30pm
University of the Arts, Terra Hall
320 S. Broad Street, Philadelphia
New York:
Sunday, March 13, 2016
3:30-4:30pm
Alvin Ailey Studios
405 W. 55th Street, New York
Audition Schedule:
Ballet Class (come prepared with pointe and ballet shoes)
Registration:
Dancers may register online or in person the day of the audition by bringing his/her completed registration form, headshot, dance shot, resume, and $20 registration fee to the audition location. Registration begins 30 minutes prior to the audition. Video submissions accepted through March 13.
Audition Fees:
Advance Registration (closes 5 business days prior to audition date): $15
Day-of: $20