PHILADELPHIA, PA: Audition for Kun-Yang Lin/Dancers from July 18-22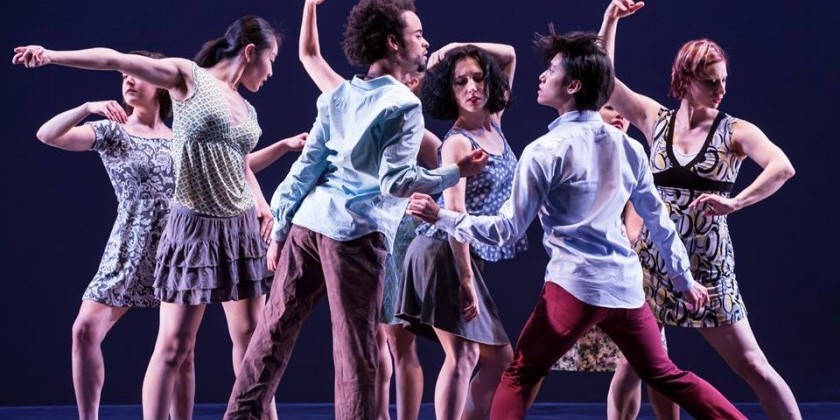 Company:
Kun-Yang Lin/Dancers
Kun-Yang Lin/Dancers
2022-23 Company Auditions
Dates: July 18-22 (M-F)
Time: 10:00-11:20AM
Location: CHI Movement Art Center: 1316 S 9th St. Philadelphia, PA, 19147
KYL/D seeks male and female-identifying dance artists for company member and apprentice positions for the 2022-2023 season, which marks KYL/D's 15th Anniversary in Philadelphia and 25th Anniversary in the U.S. The company is interested in professional dancers who are committed to working at a high technical level, adventurous collaborators, and interested in community impact through dance. BIPOC individuals with strong contemporary, modern and improvisation training are highly encouraged to audition.
The week of the "audition-shops" are open to the public–- individuals can attend with the intention of not auditioning, and while dancers interested in working with the company are encouraged to attend all week for maximum exposure, dancers may also choose to drop in for just one day, or as many days as scheduling allows. All classes will be taught by Kun-Yang Lin and will take place Monday July 18 - Friday July 22 from 10-11:20am. Call-backs will take place on Thursday, July 21 from 11:45am-1:45pm and Friday, July 22 from 11:45am-1:45pm.
Dancers interested in auditioning for KYL/D will receive a discounted rate of $10 for each day of the workshops, $35 for 4 days and $40 for all five days. To complete registration for the audition, individuals will submit a resume, dance photo, headshot and video link. 
>> Register to audition: https://secure.lglforms.com/form_engine/s/9FAJIr3P6e9JBQXfc71Szw
Check out our Summer Workshops: https://www.kyld.org/class-workshop-info
Company Rep Highlights: https://vimeo.com/256799628
Questions? Please contact Executive Director Katie Moore: katie@kyld.org.