PHILADELPHIA, PA: Preschool Dance Class (New!!) at The Rock School for Dance Education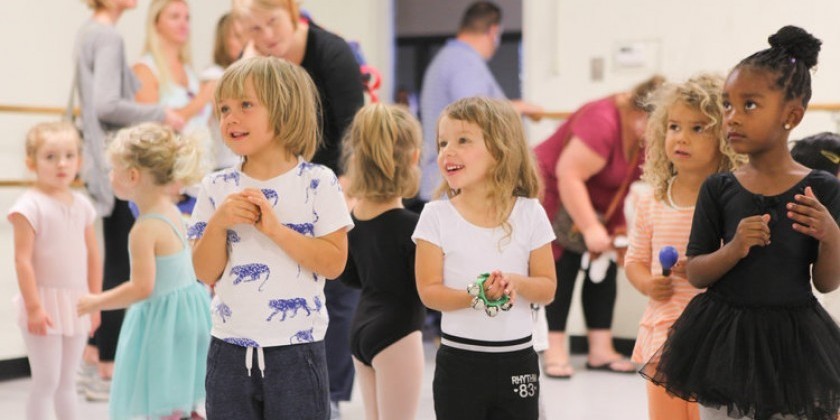 Company:
The Rock School for Dance Education
"NEW" Preschool Dance Class
Pre-school Dance for ages 2-5. A fantastic introduction to the wonderful world of dance, music and fun. This 45 minute class builds core foundations, cooperation skills and independence. All children meet in the lobby and then Miss Molly takes them on their adventure in the studio, culminating with a story time in the cafe with parents.2 to 5 years of age.*
No experience required. 
Each session has 8 weeks
Saturdays .............. 9 am - 9:45 am

Each Session ......... $75 (sibling discount* applies)
                                 or $20 drop-in fee

* NO other discount is applicable.
Session 1 - Fall Festivities
Oct 7 to Dec 2
Session 2 - Magical Movement
Jan 6 to Feb 24
Session 3 - Spring Funtime
Mar 3 to Apr 28