PHILADELPHIA, PA: The Rock School for Dance Education Announces Children's 2018 Fall Registration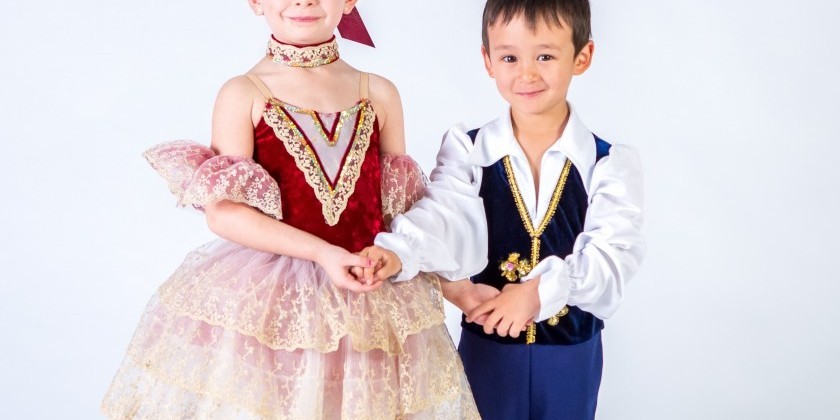 Company:
The Rock School for Dance Education
Early Ballet Ages 3-6
#expressyourvoice
Friendship. Foundations and Fun.
Our specially designed Early Ballet Program integrates all the strong foundations of structure children need for ballet technique while maintaining the joy and excitement of movement and music in a spacious and nurturing environment.
Students perform on stage at the Annenberg at the end of year all-school Showcase and have the opportunity to participate in performing in Nutcracker 1776.
Plenty of stroller parking and a cafe with snacks, beverages and free wifi.
Beginnings (ages 2 and 3-4)
Giggle. Dance. Express
We offer an array of classes perfect for your new little dancer. Our pre-k classes are less structured, encouraging independence and imagination, but are filled with the joy of movement. Have your little one dance, giggle, and have fun in our Pre-K Dance, Pre-K Hip-Hop, or Pre-k Gymnastics and Dance classes.
*Classes run simultaneously with Adult Barre/Pilates Class