PITTSBURGH, PA: Attack Theatre Seeks Male and Female Dancers for the 2016-2017 Season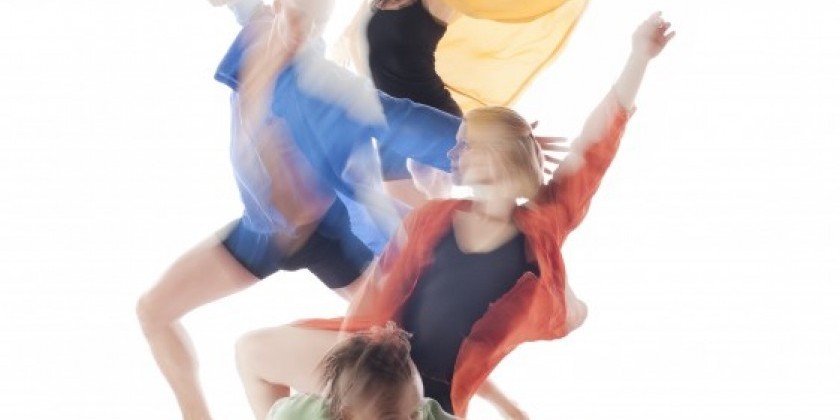 Attack Theatre seeks male and female modern dancers beginning September 2016 in Pittsburgh, PA. There are full-time contract and project positions available. Full-time contracts are 32-38 week employment with health benefits (health, vision, and dental) and access to the company's 401k retirement plan. Both positions may include performances, touring, and arts education programs.
Attack Theatre is seeking dancers with strong modern technique and performance skills, the desire to collaborate within the creative process, the ability to work in a variety of performance styles and venues, and the competence and interest in working in community and educational environments.
Now entering its 22nd season, Attack Theatre is known for its willingness to engage community with remarkable intensity. Attack Theatre has presented over 150 original works in theatrical and site-specific settings in Pittsburgh, throughout the US, Europe and Asia. Attack Theatre's performance and educational programming are deliberately interdependent with a core belief that movement is an essential part of life and learning.
Auditions are being held throughout the Summer 2016.
Please email a cover letter and resume to:
Lindsey Kaine (Production and Artistic Administrator)
For more information, call 412.281.3305
Known for their "audacious athleticism" and "wickedly entertaining stage productions" (Dance Magazine, Pittsburgh City Paper), Attack Theatre, under the artistic direction of Peter Kope and Michele de la Reza, is now entering its 22nd year. Combining contemporary dance, live music and multimedia to create "delicious moments of intimacy" (Le Dauphine Vaucluse-Matin, France), Attack Theatre has produced over 150 original works in theatrical and site specific settings. They have choreographed for symphonies, theater companies, art museums, and for the Broadway production of Squonk. While maintaining a loyal audience in Pittsburgh, their dance productions and events have toured throughout the US, Europe, and Asia - including the Avignon Festival (France), the 7th Next Wave Dance Festival (Japan), Indonesia Arts Festival (Jakarta), Monaco Danses Forum (Monte Carlo) and the Spoleto Festival. Through professional development workshops for teachers, residencies for students and a wide variety of in-school performances, Attack Theatre's robust arts education program connects with thousands of students and educators each year.
Photo Credit : Craig Thompson