PRINCE GEORGE, VA: The Second Annual Artist Showcase at The Barns (Accepting Artist Applications)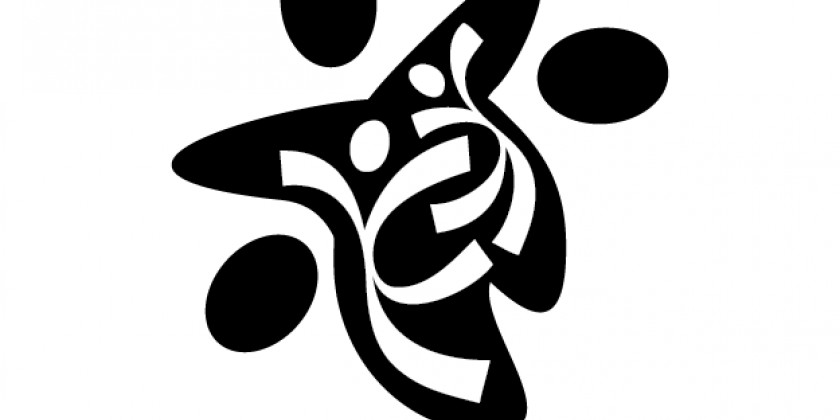 Company:
Harper Continuum Dance Theatre, Inc
We are happy to announce that applications for THE SECOND ANNUAL ARTIST SHOWCASE AT THE BARNS are now being accepted.  The application deadline is Sunday, September 30, 2018, at midnight EST.  Late submissions will not be accepted.  This showcase is taking place at THE BARNS OF KANAK in Prince George, Virginia.  We are accepting VISUAL ARTS and PERFORMING ARTS, including FASHION DESIGNS.  Applicants can submit up to 3 performance pieces, art installations, or collections.  Each submission requires a separate application and application fee of $25.00.  This application fee is nonrefundable and must be paid at the time of the application, or the application will not be accepted.  Please note that all applications must be filled out at once and cannot be saved or revisited. 
THE SECOND ANNUAL ARTIST SHOWCASE AT THE BARNS is an interactive platform for artists to present their work to a broader audience in an informal setting.  Artists applying must keep in mind that production elements are minimal yet professional.  This helps with changing over from one performance to another.  Changeover time is limited, allowing more time for additional artists to showcase their work.  Changing areas are available but will be shared.  All artists must be available for load in and tech Friday, April 5th (Times TBD), and all day Saturday, April 6th, 2018, for The Second Annual Artist Showcase (unless otherwise specified).  All items brought in must be removed after the event.  The Barns of Kanak must be restored by the end of strike.
This showcase is an opportunity for artists to broaden their audience and fan base at minimal cost.  Artists will be able to present their work, set up promotional displays, and sell creations and promotional items during this all-day event.  Attendees/Guests will have the opportunity to move amongst the presentations and displays; engaging in open dialogue with artists and performers.  Multiple performances will be presented simultaneously throughout the event offering different experiences for each attendee/guest. The selection process for all performers, presentations and display booths includes submission of the following application accompanied along with the $25.00 fee.  Results will be emailed to each applicant by the end of  November 2018.   Thank you for your interest in this exciting up and coming Showcase! Please contact us for any additional questions.