Paradigm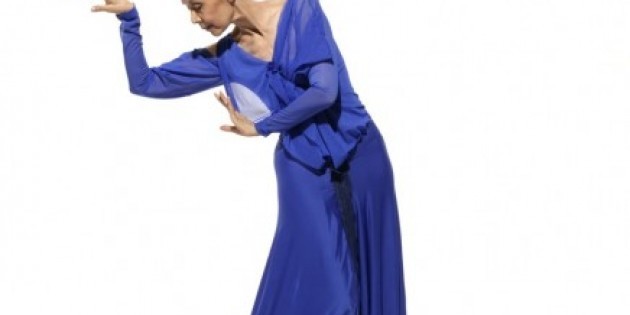 Company:
Paradigm
PARADIGM
The program features seven works
, performed by Carmen deLavallade, Gus Solomons jr, Karen Brown, Valda Setterfield, and Michael Blake. The World Premiere of "Montauk", choreographed by Gus Solomons jr and danced by Valda Setterfield to music by Omara Portuondo, is inspired by a quote from Christine Gelineau's "Inheritance": "I am the woman they give dead women's clothes to." The World Premiere of "Idyll" is choreographed by Kate Weare and danced by Carmen deLavallade, Karen Brown, Michael Blake and Gus Solomons jr, to music by Anouar Brahem with costumes by Sarah Cubbage. The dance interweaves two duets that explore trust and authority. "Gray Study" (1998), a revival with original music by Judith Ren-Lay and costumes by Nancy L. Johnson, was inspired by overcoats – military, 18th century, and trench. A touching meditation on mortality, "Lamps" (2009), based on a monologue by Jane Martin, is choreographed and performed by Carmen deLavallade. Karen Brown, Valda Setterfield, and Michael Blake dance Solomons's "A Thin Frost" (1994). The dancers' own sounds accompany this piece, as three uneasy
strangers find consensus. "
being" (2009) is a colorful discussion about identity – real and perceived – written and directed by Kay Cummings and danced by Solomons. "
It All"
(2000) is danced by Karen Brown and Michael Blake to music by Bjork, with choreography by Dwight Roden and costumes by Epperson. The piece tells of a couple traveling down life's road together. Appropriate for ages five and up.presents a program including two World Premieres on May 26 and 27, 2010 at 7:30pm at the NYU/Tisch School of the Arts, 111 Second Avenue, Fifth Floor Theater. Tickets are 0 (students 5) and are available by phone at 212-998-1982.