Parsons Dance at The Joyce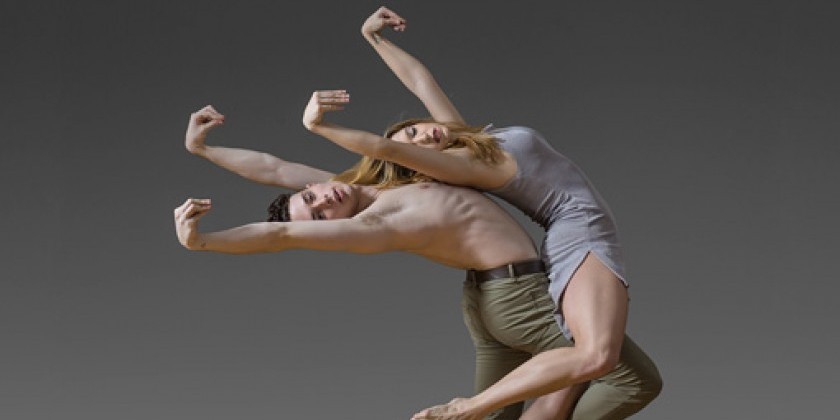 Company:
Parsons Dance
Photo: Lois Greenfield

 
New and celebrated American choreographers take center stage as Parsons Dance presents a season full of premieres and favorites. Robert Battle's percussive work Train, Trey McIntyre's reflective duet Hymn, and Parsons' own Whirlaway set to music by the legendary jazz musician Allen Toussaint will all make New York City premieres. The company, known for its sexy athleticism and stunning ensemble work, will also perform the debut of a new creation by former company member and GenerationNOW fellow Natalie Lomonte; along with Bachiana, a humorous look at the formality and grandeur of baroque tradition set to Bach; and the perennial classic, Caught. Four family-friendly matinees will feature repertory for dance fans of all ages and a special opportunity to meet the dancers.
Program A: Jan 21 at 7:30pm: Bachiana; Hymn; Train; Caught; Whirlaway.
Program B: Jan 22,23, 24, 29, 30, 31 at 8pm; Jan 25, 27, 28 and Feb 1 at 7:30pm Bachiana; Hymn; Train; Gennow; Caught; Whirlaway.
Program C: Jan 24, 25, 31 and Feb 1 at 2pm Whirlaway; Hand Dance; Hymn, Caught; Nascimento.

Performances are subject to change.