Part-time administrative position for Pick Up Performance Co(s)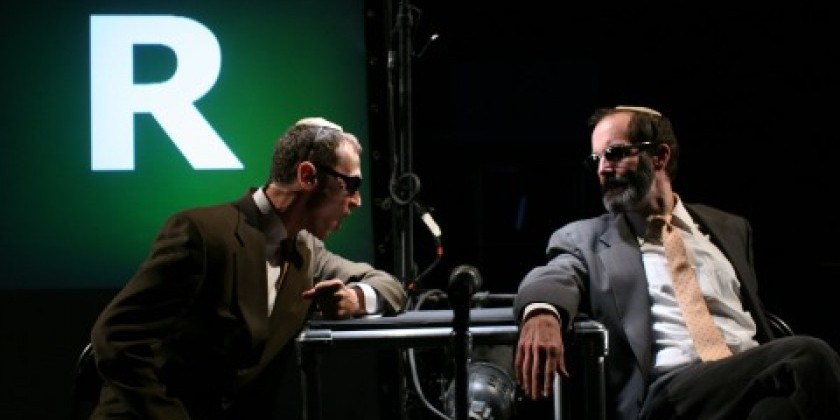 Company:
Pick Up Performance Co(s)
Part-time administrative position announcement:
Pick Up Performance Co(s) seeks a part-time staff member to assume the #2 administrative position in the organization directly below the Producing Director.
About the Organization:
Founded in 1971 and incorporated in 1978 (as Pick Up Performance Co., Inc.) to facilitate projects by David Gordon, the company was expanded in 1992 to include projects by Ain Gordon and renamed Pick Up Performance Co(s) in recognition of our dual father/son leadership with independent projects by each artist. PUPCos continues to be artist-led with multi-generational NYC roots supporting the wide-roaming interests of both artists in dance, theater, media, social practice, and the fusing of disciplines. This work manifests annually in both New York City and nationally. For 45 years PUPCos has charted a personal aesthetic path.
For more information: pickupperformance.org • aingordon.nyc • davidgordon.nyc
Responsibilities:
Applicant will work closely with the Producing Director and the 2 artist Directors who generate work for production over multi-year periods. Job includes a range of administrative tasks as supervised by the Producing Director. Applicant will be in charge of managing the company's already designed and in place online systems including 3 company websites, 2 Vimeo accounts, and 1 Dropbox.
Qualifications:
Previous experience in arts administration required
Ability to provide computer assistance to founding company artists
Superlative proofing/copyediting
Excellent computer skills including Microsoft Office Suite, Google Suite, Dropbox, Vimeo, Quicktime, and Wix
Attention to detail and ability to master new skills quickly
Strong written and verbal communication
Ability to work independently and as a member of a team
Commitment and Compensation:
Approximately 20hrs a week. The ideal candidate would be able to work a regular weekly schedule created in conversation with the Producing Director. Title and compensation commensurate with experience.
To apply:
Submit a cover letter, resume, and writing sample to gordon@pupcs.org with "administrative position" in the subject line.