Pentacle Intern Fundraiser 2014‏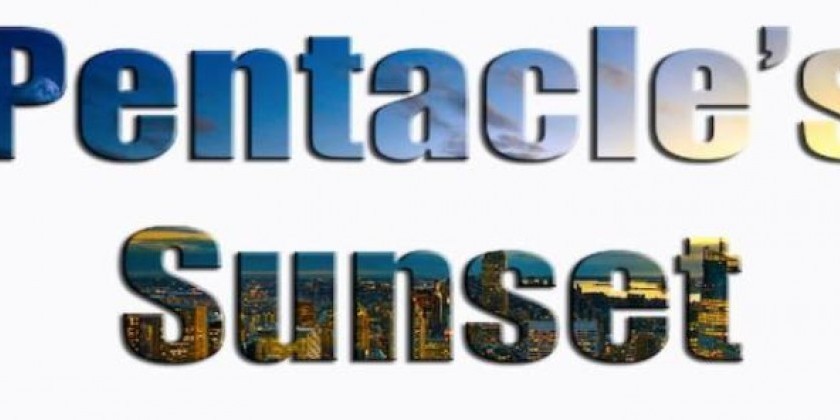 Company:
Pentacle/Danceworks
Wednesday, JULY 23

SideBAR 
120 East 15 St. New York, NY
 
After a summer filled with new found knowledge and diverse assignments, the sun is setting on Pentacle's Cultivating Leadership in Dance program. The interns of summer 2014 will be hosting an end of the summer fundraiser to celebrate our achievements. We invite you to celebrate and admire their diligence and passion for the performing arts industry on Wednesday, July 23, from 7:00 - 10:00 p.m. at SideBAR located at 120 East 15 Street, NY, NY. An entrance fee is a recommended donation of $7. It will be a fun filled night of food, drinks, entertainment, good company and a silent auction with a variety of exciting items! We look forward to seeing you there. This may be a preview of what your summer will look like next year!
Check out and join our event on Facebook: 
 
https://www.facebook.com/events/303677746466869/
 

Support for Cultivating Leadership in Dance is provided in part by the National Endowment for the Arts, New York City Department of Cultural Affairs, New York State Council on the Arts, and individual donors.