Pentacle is Hiring a Full-Time Program Administrator!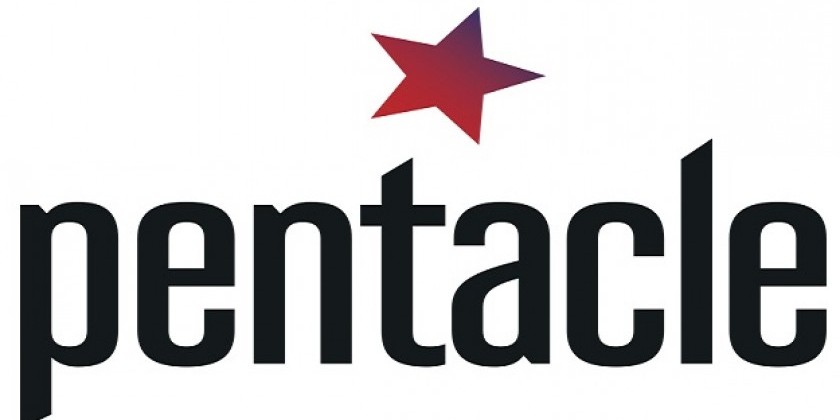 Company:
Pentacle
About the Organization:
Pentacle's mission is to design and provide unique and robust programs of support for performing artists at critical stages in their careers. At the same time, Pentacle enriches the cultural landscape through cross-sector partnerships in multiple communities across NYC and the U.S. Since 1976, Pentacle has been a model in the arts administration field, enabling performing artists to focus on what they do best—create art and engage with audiences.
 
About the Position:
Pentacle is seeking a full-time Program Administrator to join its energetic and experienced staff. They will work as a Fiscal Associate in the Fiscal department and manage one of our newest programs called Administrative Support. The Program Administrator will report to the Director, Mara Greenberg, and will be part of a very collaborative team environment.
 
Responsibilities include:
-Bookkeeping for 501c3 arts organizations
-Payroll Administration & Tax Filings
-Invoice Management
-Insurance Policy Coordination
-Audit Preparation
-Organization & management of the Administrative Support program
-Produce 3 artist showcases throughout the year
-Supervise outside contractors
-Correspond with 15-20 artists at a time
-Attend company staff meetings, workshops, and events
Requirements:
We are looking for bright candidates who are strong communicators, take initiative, and are very organized. Additionally, we are looking for candidates that share our mission, have a strong work-ethic, and can successfully work within more than one department. Basic knowledge of QuickBooks and accounting, experience with Salesforce, and excellent writing skills are preferred.
This position is full-time (40 hours per week). Salary is commensurate with experience.
How to Apply:
Interested applicants should email their resume and cover letter to: clarissas@pentacle.org