Pentacle seeks participating companies for its Spring 2018 Session of Cultivating Leadership in Dance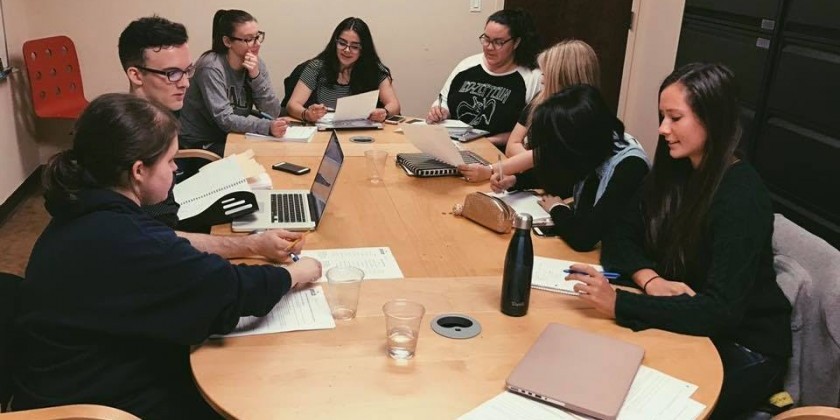 Company:
Pentacle
Pentacle is looking for participating companies for our
Spring 2018 Session of
Cultivating Leadership in Dance
Applications due Wednesday, February 14th 
for our Spring 2018 Session (March 19-May 11).
What is CLD?
Our Internship Program, CLD, matches interns with affiliated dance artists and nonprofit organizations, and works with both to create an experience that is rewarding, practical, and insightful.

 Companies will work with their matched intern for 10 hours per week over the 8-week session with an option to extend.
Pentacle provides mentorship to both interns and companies to guide the management of the internship throughout the program.
WHAT YOU'LL GET:
-Qualified intern recruitment
-Clear work plan outlining intern responsibilities
-10 hours/week (for 8 weeks) to work with an Intern- in your studio/office, remotely, or at Pentacle!
-Mentorship and training from Pentacle staff
for more info & to learn more about the program:
clarissas@pentacle.edu
education@pentacle.edu
DEADLINE TO APPLY IS WEDNESDAY, FEBRUARY 14TH