Performance Space Rental at Williamsburg Movement and Arts Center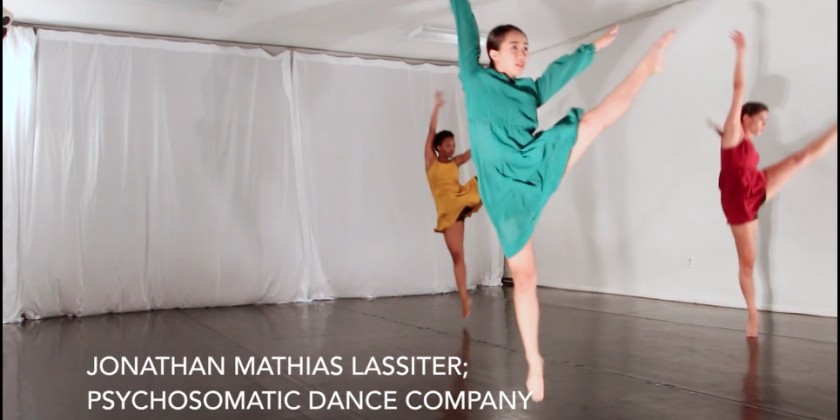 Company:
Williamsburg Movement and Arts Center
Williamsburg Movement and Arts Center in partnership with The Moving Beauty Series has created The Intimate Series to offer curated performances and performance rental opportunities to interested individuals. The Intimate Series is an incubator space for professional arts who desire to develop their artistry. Our mission is to empower people through dance. The curated platform of The Intimate Series offers 3 double date performance opportunities per season. 
The space is available for rehearsals, auditions, filmings/photoshoots, special events, and performances. Artists interested in booking WMAAC for private showings and performances may do so through these affordable packages:
Single Day Performance Bookings: $300 Single Day Booking includes: 2 hours prior to performance in space for spacing rehearsal followed by 2 hours for performance/reception time.

Multiple Day Performance Booking: $75 per hour spacing/tech/performance flat rate for the first 10 hours. 
Additional time immediately prior to performance $25 per hour. Rehearsal time on other days $15 per hour. Performance space bookings typically occur on Fridays, Saturdays, and Sundays.
Performance Bookings Includes: 50 chairs/set up, 6 par lights, backdrop, WMAAC sound system access, 1 WMAAC staff person to manage the house and one dressing room space.performance, set up//breakdown]. Renters are responsible for someone to run their sound and run the Box Office.
For more information, write info@wmaac.com