Performance and Social Justice - Register by Oct 15th‏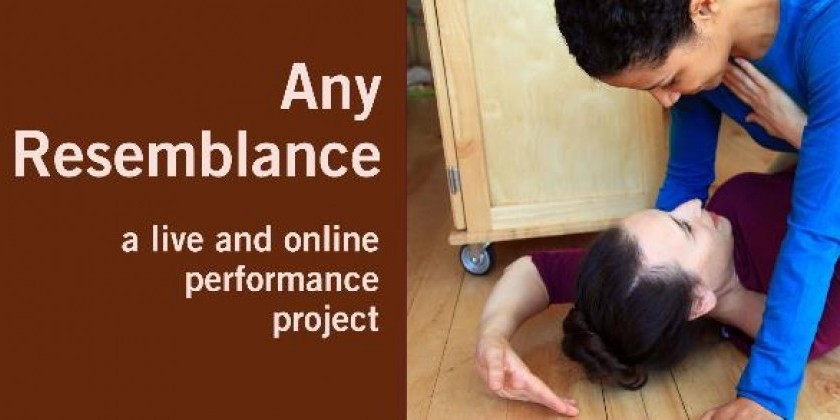 Company:
Urban Bush Women
Do you make performances?
Do you care about social justice?
This weekend is for you!

Join Urban Bush Women and the makers of Any Resemblance at Earthdance for...
 
Say It Out Loud: Owning Whiteness, Performing Engagement
Friday-Monday
November 1st-4th, 2013
Earthdance
Plainfield, MA

Registration discount expires Oct 15th!
This intensive includes a performance of the entirety of Any Resemblance. It provokes questions about blackness, whiteness, and different forms of "other-ness" in America with the intention of growing our capacity as allies for a racially equitable society. 

Join us for a performance of the entirety of "Any Resemblance," plus discussion and hands-on workshops guiding us to grapple compassionately and constructively toward the making of socially engaged and multidisciplinary performance.
That sounds interesting. Tell me more.

Urban Bush Women lead off the weekend with "Entering, Building, and Exiting Community" where we embody effective leadership practices to strengthen and develop our understanding of community engagement. Then Any Resemblance collaborators offer experiential workshops and facilitated dialogues to explore and exercise the "open" stance that is at the heart of all true collaboration, improvisation and cross-cultural work. On Saturday, November 2, audience members and workshop participants will have the opportunity to experience the entire Any Resemblance episodic season in one day.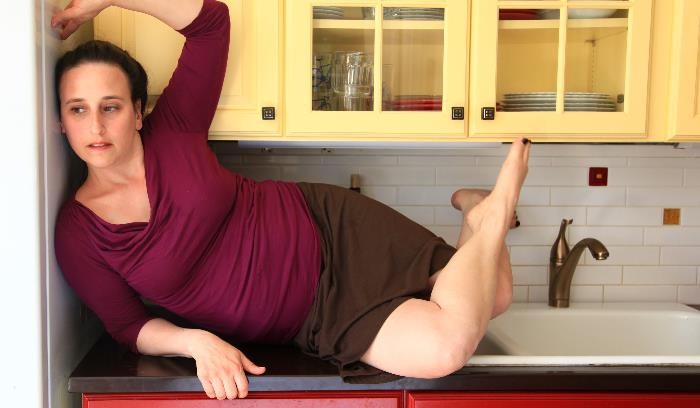 All photos by Lindsay Comstock

Copyright © 2013 Any Resemblance, All rights reserved.

Our mailing address is:
Any Resemblance
Park Place and Underhill
Brooklyn, NY 11238