Performance of Forever next Saturday!‏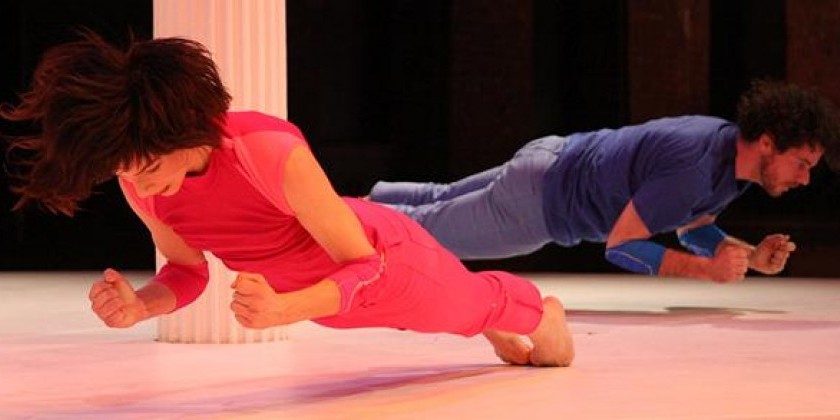 Company:
LAURA PETERSON CHOREOGRAPHY

LAURA PETERSON CHOREOGRAPHY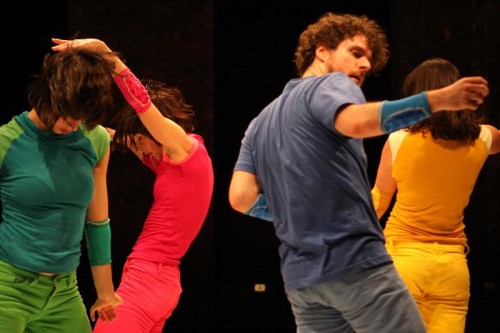 Saturday, October 19th
7:30PM
University Settlement
184 Eldridge Street (corner of Rivington Street)
New York City
 
Forever. 
Benefit Concert 
Performed by Kate Martel, Michael Ingle, Jennifer Sydor & Laura Peterson 
Imagine a kaleidoscope's saturated and seamless, dazzling light, perfectly symmetrical and precise in its geometry; endlessly changing. This dance is a highly physical, evening length quartet performed to an awkwardly beautiful, looping vocal score by Lumberob.
Links for tickets and more information:
Low-cost artist tickets:
$20 Email this link for a reservation, pay cash at the door
Hatchfund.org tickets: 
$50 and over (tax-deductible)
Here's a little more about our concert in Washington:
Forever will be performed in the Atrium space, a giant hall that will be transformed into a performance environment where the audience will be seated around a large and luminous, white, circular stage. In order to bring the most beautiful production possible to this exciting venue we need your participation. Celebrate with us in New York!
This concert directly supports our production expenses at the Kennedy Center.