Peridance Capezio Center is looking for a full-time Front Desk Manager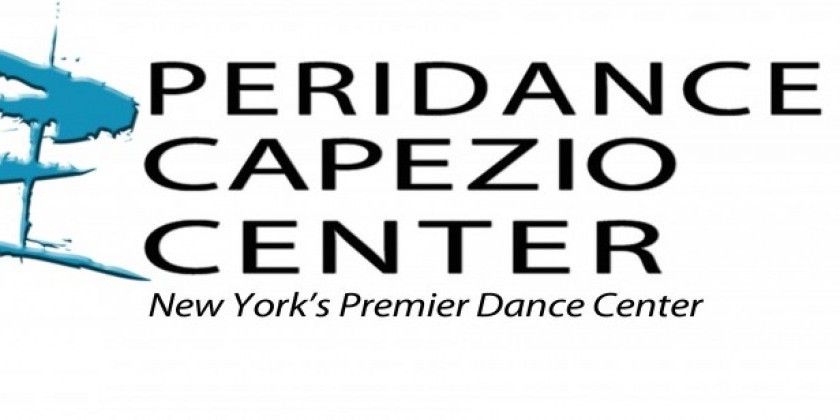 Company:
Peridance Capezio Center
Responsibilities:
This position encompasses a very wide range of duties including...
Opening/Closing building (depending if you are a morning or an evening manager).
Receptionist duties such as welcoming costomers, answering questions, etc.
Light phone calls answering (most calls are answered by the office not the front desk)
Counting classes and supervising all class counts
Supervising the front desk and lobby area as well as the various activities in all studios at all times.
Handling and registering new costomers, workshops and special classes attendees
Handle money, credit card and day-to day financial transactions
Keeping a direct contact with the finance department
Daily communication with Peridance's maintenance crew about day-to-day keep-up of studios, dressing rooms, and lobbies.
Training and scheduling work-study students to assist at the front desk
Requirements:
** Minimum 3 years customer service experience required **
Previous experience with managing a front desk is most desirable
Excellent communication skills
Fluency with all Microsoft Office applications on Mac
Self-motivated with a professional demeanor
A great appreciation of dance
Familiarity with the NYC dance scene is a huge plus
Schedule:
This is a full-time paid position with a 40-hour weekly schedule. Vacation time is unpaid. Other benefits are available.
The studio is open 7 days a week, Front Desk Manager must commit to either Morning Shift or Evening Shift. Weekend hours can be added on.
Weekday hours (Mon-Fri)
Morning Shift - 7:30AM - 3:30PM
OR
Evening Shift - 3:00PM - 11:00PM
Weekend hours (Sat-Sun)
Saturday - 8:00AM - 8:00PM
Sunday - 9:00AM - 6:00PM
Interested applicants, please send your resume, a recent photograph and a cover letter to pr@peridance.com with subject line FRONT DESK.