Peridance Capezio Center seeks Website and Media Editor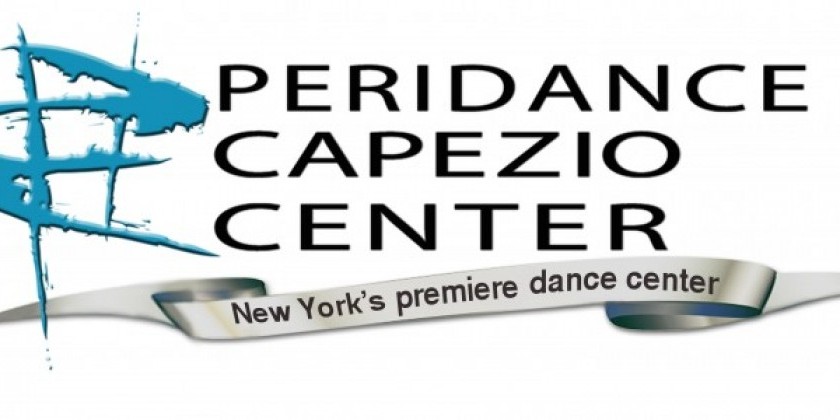 Company:
Peridance Capezio Center
Peridance Capezio Center in Manhattan is looking for a Website and Media Editor for immediate hire. 
Responsibilities incliude:
- Edit Daily/Weekly Website content through Dreamweaver CS5 (HTML 5, CSS )
- Film & Edit all in-house performances and events (Final Cut Pro 10.2)
- Prepare all Video/Visual content to be advertised on social media 
- Manage social media accounts (Youtube, Hootsuite, Vimeo, Tweeter, Instagram etc.)
- Oversee and manage media work-studies and interns
Interested applicants please email your resume and a cover letter to Mr. Timothy Tristan with subject line "Media" at timothy@peridance.com.This job offers 30-40 weekly hours.