Peridance Contemporary Dance Company Brings Something New to November!‏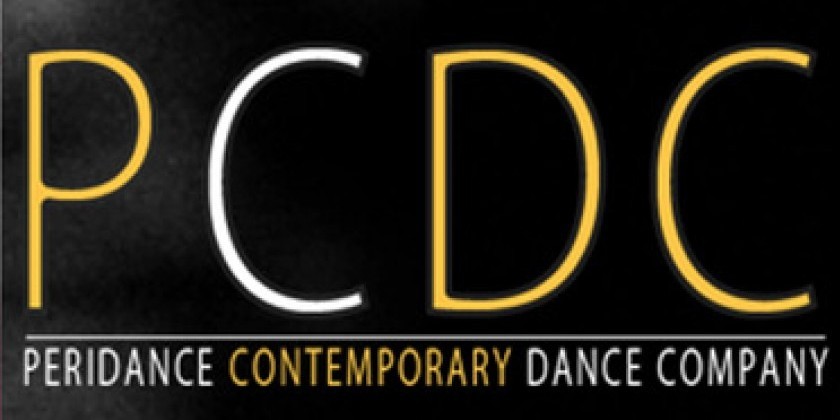 Company:
Peridance Contemporary Dance Company

With six new company members and three new works underway, we're feeling charged and ready to take on Fall 2013! We've just completed a run at Sofia Dance Week, which took place at the National Palace of Culture in Sofia, Bulgaria. This November the Company will be performing at Peridance Presents at the Salvatore Capezio Theater and has been invited to perform at
The America-Israel Cultural Foundation (AICF) 74th Gala  
at the Rose Theater at Lincoln Center!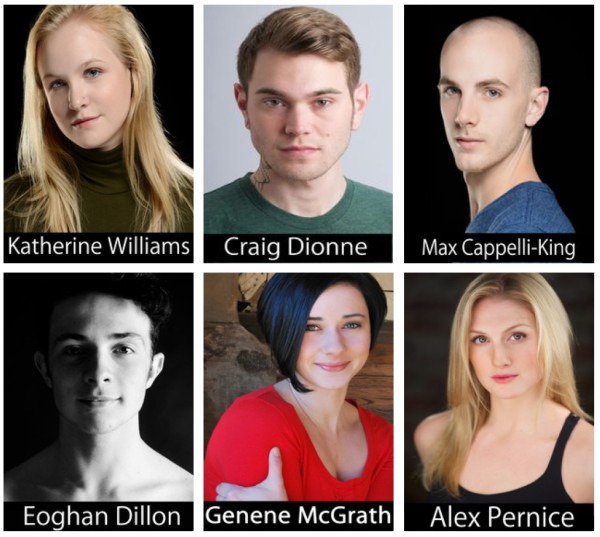 PERIDANCE PRESENTS
Peridance Presents brings dance to the forefront, enhancing Peridance's cultural presence in the Union Square area. In two curated weekends the two different programs aim to enrich and entertain a broad spectrum of audiences, showcasing high-caliber contemporary dance companies and artists from around the world.
 
weekend I
saturday // november 2nd at 8pm
sunday // november 3rd at 2:30pm & 6:30pm
Brice Mousset / OUI Danse
Emery LeCrone Dance
Celli Contemporary Ballet

weekend II
saturday // november 9th at 8pm
sunday // november 10th at 2:30pm & 6:30pm
nathantrice/RITUALS 
SHANON GILLEN + GUESTS
Peridance Contemporary Dance Company
Tickets

Spring Season 2014 Guest Choreographer:

ROBYN MINEKO WILLIAMS
During its 2014 NY Spring Season, March 15-17th at Peridance's state-of-the-art facility, the Salvatore Capezio Theater, the Company will debut a diverse selection of new repertory by Hubbard Street Dance Chicago's alumna Robyn Mineko Williams, Nederlands Dans Theater's Bryan Arias, and PCDC's Artistic Director, Igal Perry.
This November, Robyn Mineko Williams' will begin setting her cutting edge choregraphy on the Company.  Read more about Robyn! 

Help Us Grow!
PCDC is seeking funding to expand its administrative staff with marketing, development and fundraising personnel. Your contribution will directly fund our upcoming season and help install new dance appreciation programs in communities and schools that seldom have access to this art form.

To donate and join our 2014 Sponsors please go to 
Peridance.com/pcdc/support