Peridance Contemporary Dance Company's New York Spring Season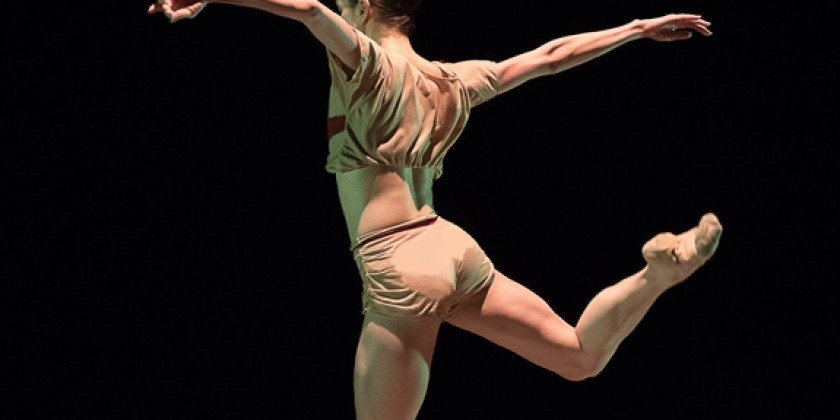 Company:
Peridance Contemporary Dance Company
Join us
as Peridance Contemporary Dance Company presents two exciting programs 
at the Salvatore Capezio Theater.

PROGRAM 1 
Dia-Mono-Logues
Saturday, March 11th at 8:30pm 
Sunday, March 12th at 6pm
Program A features Dia-Mono-Logues, a new full length work by Artistic Director Igal Perry. Dia-Mono-Logues explores the ways people subconsciously project their prejudices and preconceived notions onto others, affecting every interaction and relationship. The ballet includes live accompaniment and an original composition by Israeli singer/songwriter Ofer Bashan, whose songs have topped Israeli charts and been performed by major Israeli vocal artists.

PROGRAM 2
Jae Man Joo, Marlena Wolfe, Igal Perry 
Saturday, March 18th at 8pm 
Sunday, March 19th at 6pm
Program B includes newly commissioned, powerful ballet by Marlena Wolfe set to middle-eastern music, Perry's elegant Gran Partita (Mozart), and last season's highly praised Into-the-Light (Vivaldi) by choreographer Jae Man Joo.