Contribute
Your support helps us cover dance in New York City and beyond! Donate now.
Peridance is hiring a full-time Theater and Building Manager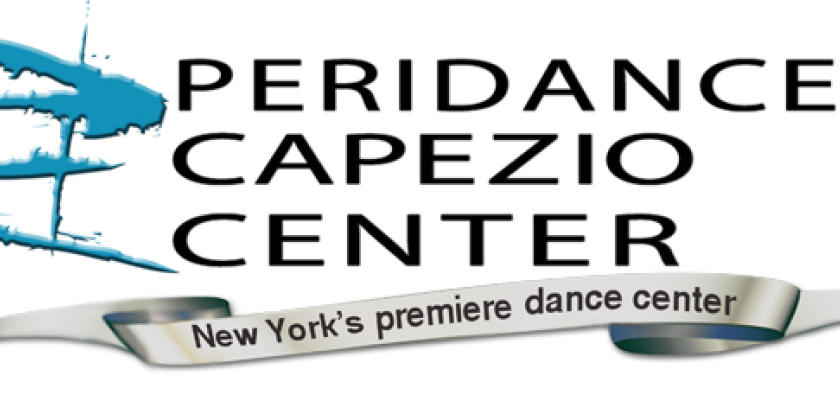 Company:
Peridance Capezio Center
Peridance Capezio Center is looking for a full-time Theater and Building Manager.

*Manager must be available to work 3 days a week, as well as every weekend. This is a full time position.
Theater Manager responsibilities include:
- Promote and get the theater booked.
- Handle all rental contracts, with the help of an administrative coordinator.
- Manage and supervise theater crew (stage manager, electrician and lighting designer, special events coordinator, ushers, box office personnel etc.)
- Be present to greet renters, show them around and attend to them during the renting period.
- Facilitate and execute to the fullest contract terms and details.
Building Manager responsibilities include:
- Maintain and supervise Peridance Capezio Center's day-to-day operations and upkeep, including: internet/phone services; computers (all mac); printers; in-studio equipment such as sound systems, floors, pianos and bars, chairs; book and supervise a cleaning crew; book and supervise several work-study students; maintain general house rules and building conduct codes
- Arrange and oversee all major and minor building repairs.
- Call for service for various equipment.
- Obtain/extend necessary operating licenses and city permits such as elevator and sprinkles permits, credit card system, insurances.
- Order office and cleaning supply

Skill Set:
Prior knowledge and experience is a must.
Must have a background in theater terminology and management.
Be willing to do overtime hours if necessary.
Technical ability (knowledge such as: fixing small issues in equipment, installing, handyman, improvements etc.)
The ability to work with many different types of people.
Highly organized.
Must be familiars with city and fire codes and permits.
Solve practical problems.
The Salvatore Capezio Theater is a small yet fully equipped blackbox theater, built from two joint studios. It seats 142.
Performances are on weekends only (Sat night and Sunday).
Interested applicants please send your resume and cover letter (subject line MANAGER) to Yarden Ronen-van Heerden, Executive Director: yarden@peridance.com.