Philidelphia: Elena Vazintaris Dance Projects is Hiring Dancers for a Fashion Event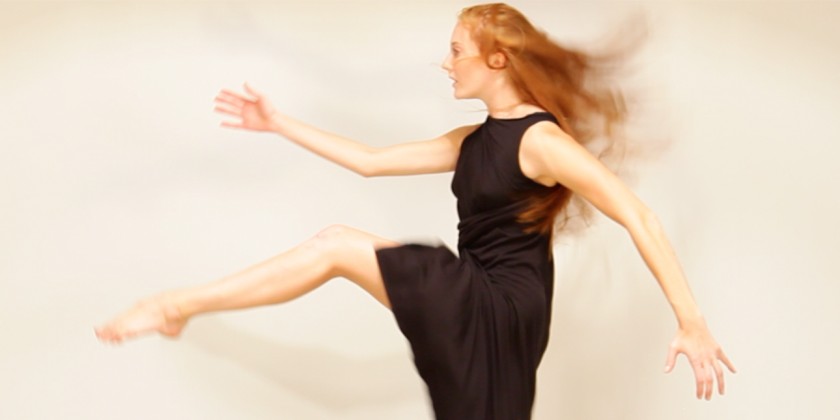 Company:
Elena Vazintaris Dance Projects
Elena Vazintaris Dance Projects is looking for 8 dancers: 6 Female and 2 Male for a major Fashion Event for Refinery 29 taking place in Philidelphia.
Pay, Transportation, Catering provided.
EV/DP is looking for dancers with a contemporary and jazz funk back ground. Must be comfortable with improvisation/freestyle, partnering and picking up choreography quickly. 
Dancers must be at least 5"6.
Must be available November 19th for travel and show in the evening.
Please submit headshot, resumes and links to video. Audition is by invitation.
Audition and rehearsal TBD. 
Please submit materials to evnycasting@gmail.com
[Pictured: Dancer Breanna O'Mara (film still)]