Pittsburgh, PA‏: A Sidra Bell Dance World Premiere this Week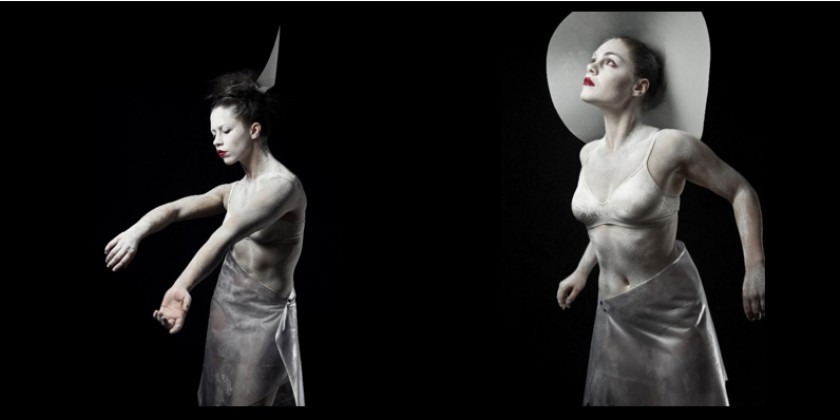 Company:
Sidra Bell Dance New York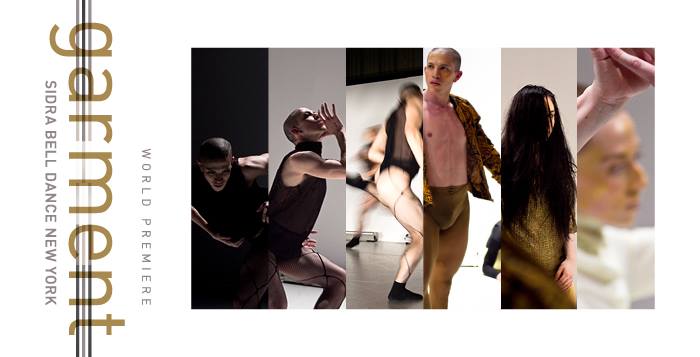 Top photography- Stephanie Crousillat, Bottom photography-David Flores

garment
A World Premiere
Presented by
Kelly Strayhorn Theater

PERFORMANCES:
Fri-Sat, March 7 & 8
8 PM
5941 Penn Avenue 
Pittsburgh PA 15206 


Kelly Strayhorn Theater presents SBDNY (March 3-8)

EVENTS: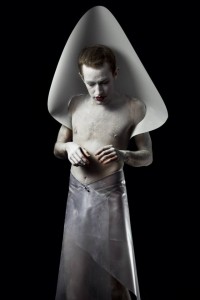 Give a garment, See a garment
Tuesday, March 4
6-9 PM
Info
A donation drive benefiting Dress for Success Pittsburgh.
Bring your gently-used garments and get a special sneak preview of Sidra Bell's newest work, garment.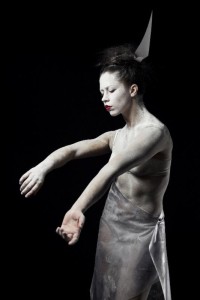 Master Class with Sidra Bell
Wednesday, March 5
10:00 - 11:30 AM
The Alloy Studios
5530 Penn Ave
Pittsburgh, PA
$5 at the door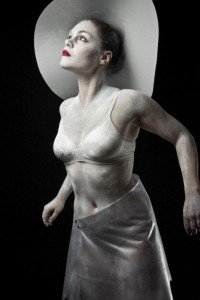 Panel with Sidra Bell
Contemporary Practices
Thursday March 6, 8 PM 
garment After Party
Saturday March 8 -10 PM
 
Events hosted by
PearlArts Studios
Info  
SBDNY is a New York City contemporary dance company presenting innovative dance theater works.