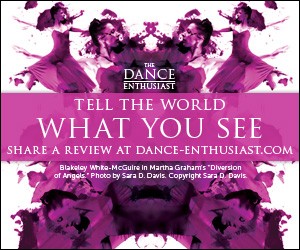 QWANQWA: The Ethiopian Supergroup
Company:
Flushing Town Hall
Join us on October 29th as we welcome QWANQWA, the Ethiopian supergroup, to Flushing Town Hall for a performance like no other. This talented group of musicians will share the power of their experimental sounds with roots in traditional East African music, while also continuing their mission of furthering cross-cultural dialogue across the globe.

QWANQWA's music comes to us during this Golden Age of Ethiopian music we are currently living in. Founded in 2012 by the group's violinist Kaethe Hostetter, QWANQWA is a supergroup of extremely talented musicians "from the baddest ensembles of Addis Ababa". The genre of their music is intersectional, combining elements of rock, psychedelic, and regional beats from Addis Ababa, the capital of Ethiopia.

The group is embarking on their Debut US tour this year after performing at world festivals and completing 3 successful European tours. The group has also performed at numerous world festivals, including Roskilde, WOMEX, and Jazzfest in New Orleans.

The supergroup features Endris Hassen (masinko), Bubu Teklamariam (bass krar), Kaethe Hostetter (violin), Misale Leggese (kebero), and Selamnesh Zemene (vocalist).