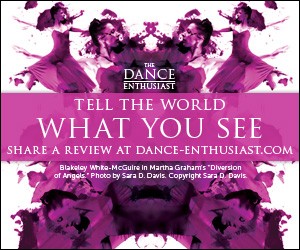 Queensboro Dance Festival‏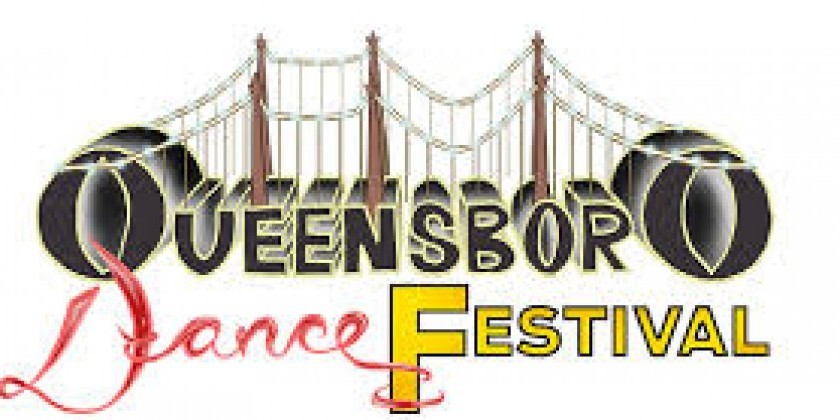 Company:
Queensboro Dance Festival‏
CALL FOR QUEENS-BASED CHOREOGRAPHERS
The first annual Queensboro Dance Festival is October 20-26, 2014 at The Secret Theatre in Long Island City, Queens. Our mission is to bring the local dance community together and celebrate dance cultivated in Queens.

Deadline to apply EXTENDED to Friday Sept 19th!

Requirements:
Must live in the borough of Queens (resident address)
Dance works must be performance ready, NO works-in-progress
Dance works must not exceed 12 minutes
Must be available for Monday October 20th's 7:00PM QDF Participant kick-off party
Info:
Performances run Tues October 21st - Sun October 26th, 8:00 PM
If accepted, a $50 production fee is due via PayPal
Dances will be given anywhere between 1-3 performances, tech, free and subsidized rehearsal space!
* Visit www.queensborodancefestival.com to apply and for more info! *