RAHWAY, NJ: Dance Union Community Class (Open/Inter-generational) presented by Carolyn Dorfman Dance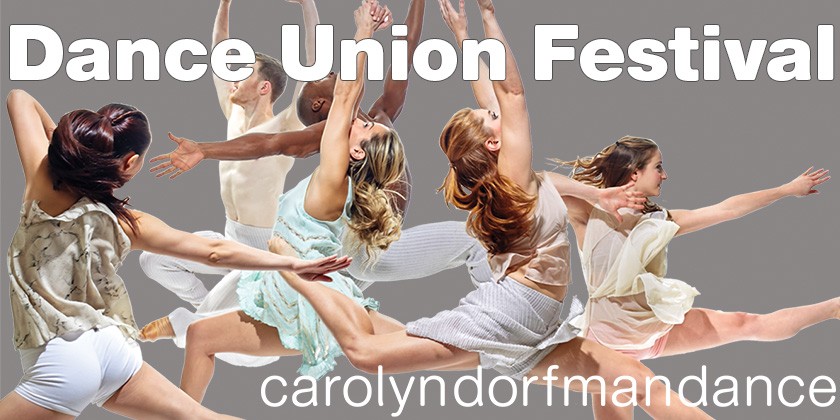 Company:
Carolyn Dorfman Dance
Join Carolyn Dorfman Dance for the second annual Dance Union Festival, in partnership with Union County Performing Arts Center and Buggé Ballet – celebrating the unique and diverse dance community across Union County.

Community Day - Dance Of All Kinds

Enjoy a fun movement class that combines Pilates, Zumba, Hip Hop, and more. No dance experience required! This is an open level, inter-generational dance class. 11:00 a.m. - 12:30 p.m.

Cost: $15. Participants should pay at the door, no pre-registration required.

This arts program is made possible in part by a HEART (History, Education, Arts Reaching Thousands) Grant from the Union County Board of Chosen Freeholders.