RAHWAY, NJ: Dance Union Performance presented by Carolyn Dorfman Dance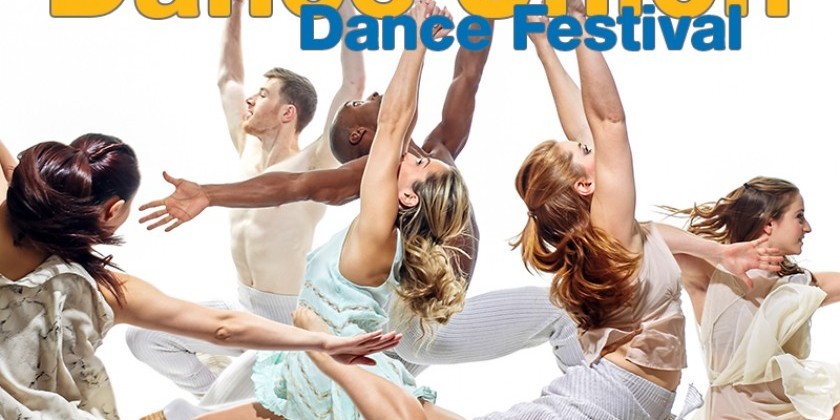 Company:
Carolyn Dorfman Dance
In Partnership with Union County Performing Arts Center and Rahway Dance Theatre in presenting the first annual Dance Union Festival on March 16-18, 2018 – a celebration featuring the unique and diverse dance community across Union County.

The multi-company performance includes excerpts of Carolyn Dorfman Dance's popular repertory "Cercle d'Amour" and "WAVES".

The program also features performances by:
Dance Companies - Carolyn Dorfman Dance, Rahway Dance Theatre, New Jersey Dance Theatre Ensemble, and The Well Performance Project.
High School Dance Programs - Linden, Cranford, Plainfield, Union County Vo-Tech Academy for Performing Arts, Alexander Hamilton Preparatory Academy and Thomas Jefferson Arts Academy, in Elizabeth.

Tickets:
$20 Adults
$10 Students/Seniors

Other Dance Union events include an Open House/Rehearsal with the company and Masterclasses in Modern/Contemporary technique (taught by Carolyn Dorfman) and Ballet technique (taught by Rahway Dance Theatre).
This arts program is made possible in part by a HEART (History, Education, Arts Reaching Thousands) Grant from the Union County Board of Chosen Freeholders. Dance Union is also supported, in part, by the Union County Performing Arts Center and Rahway Dance Theatre.