RAW Directions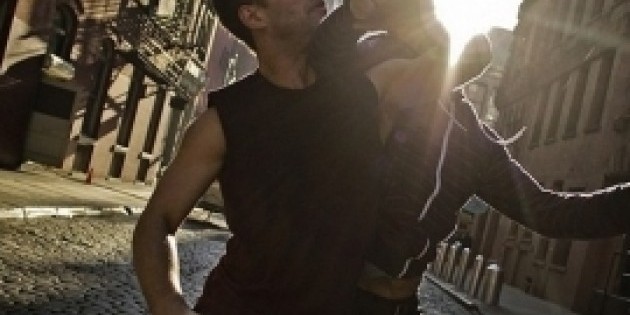 Support for up to five emerging mid-career choreographers.
RAW Directions
January 30-February 2
WED - FRI 7:30pm
SAT 3:00pm and 7:30pm
Tickets
: 7 general, 2 DNA members and advance
RAW Directions supports up to five emerging to mid-career choreographers having more than ten years of professional choreographic experience leading up to five performances of new 15-minute works in DNA's theater.
The artistic consultant for RAW Directions 2013 is Gus Solomons jr.
This season's RAW Directions artists are:
photo by Lydia Bittner-Baird