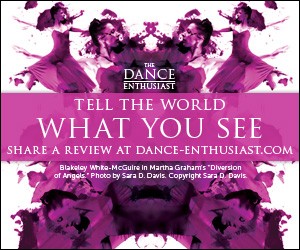 REFLECT AND ACT‏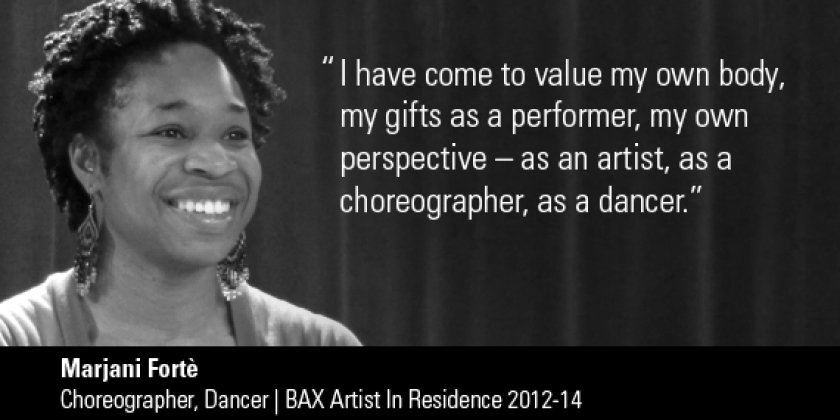 Company:
BAX | Brooklyn Arts Exchange

Dear Friend,

Today is Monday December 16 and as I walked to work this morning, this weekends' student concerts were fresh in my mind. It is hard to believe that BAX is a teaching home to 21 artists and over 300 children each and every week! 
 
This past weekend, we spoke about the value of a home where young students and award-winning professional artists are nurtured under the same roof, regardless of their ability to pay. A home where programs and staff are responsive, inclusive and welcoming. A home where creativity is valued and developed.
REFLECT -- ON THE VALUE OF BAX TO YOU
AND YOUR COMMUNITY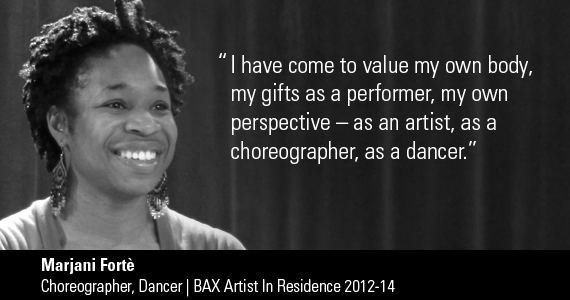 (Click on image to watch the REFLECTION video.) 
 
 
As we prepare for LOVE|FORTÈ's MEMORY WITHHOLDINGS CURATED SHOW this coming weekend, I am struck by their supportive and thoughtful curation, bringing together three female creators from different mediums to build an immersive experience reflecting on what it means to be a woman yesterday, today and tomorrow.



With gratitude,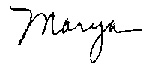 Marya Warshaw
Executive Director