REVEALING DANCES, a 5-week, public, art-creation series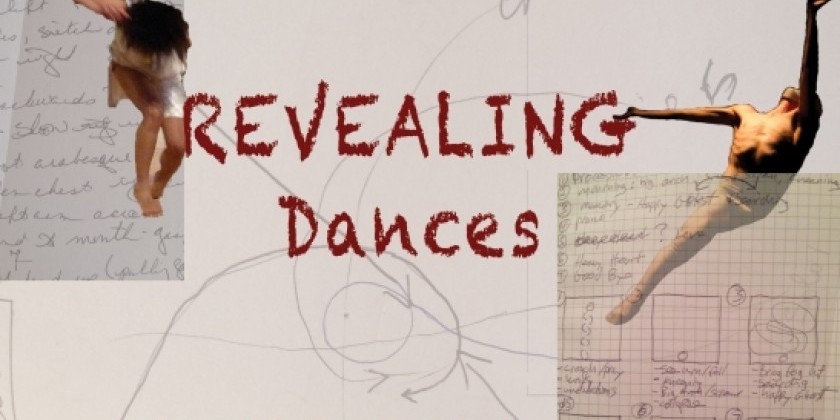 Company:
Kinesis Project dance theatre and Convergences Theater Collective
Join Kinesis Project dance theatre and Convergences Theater Collective as they create directly in front of you!
What is it?
Revealing Dances is a five week, public, art-creation series hosted at Kinesis Project's new 2X2 Studios.
If you are curious about the process around creating a dance, or would like to be in the room as it happens, Revealing Dances is for you.
Where?
2x2 Studio at The Nord Anglia International School
44 East 2nd St
New York NY 10003
When?
Every Thursday evening, Sept 10-Oct 8
Tickets: https://www.artful.ly/store/events/6425
Contact: info@kinesisproject.com or 212-942-1413
 
The time with these companies will answer some of your questions around how dance is made, how dancers work in a room, and what the choreographer does. All while giving you insight into some specific methods and opening up your creative juices for your own ventures.
Audience members spend 20-minute sessions with each company, then the experience is wrapped up with different Creative Conversations each week with various compelling speakers leading conversations around topics:
Space, Sustainable Business, Collaboration Practice and Living a Creative Life.
We look forward to seeing you in the studio!
Revealing Dances has been made possible in part by the Lower Manhattan Cultural Council though the Manhattan Community Arts Fund 2015.