Contribute
Your support helps us cover dance in New York City and beyond! Donate now.
Racine D'or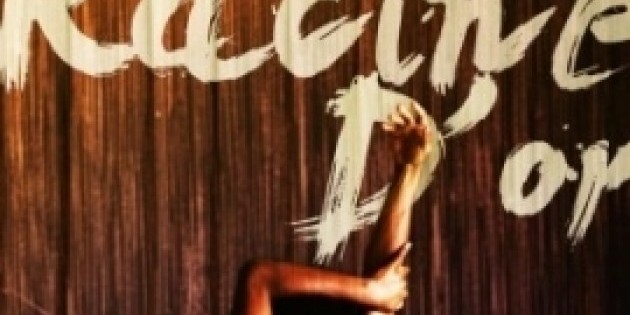 Presented by Movement Workshop Group + Four-Time Grammy Nominee Cedric Watson in association with the Kumble Theater at LIU Brooklyn
BUY TICKETS HERE:

Thursday, July 11th Performance @7:30pm - followed by opening night toast and post-performance talkback.

Friday July 12th Performance @ 7:30pm

Drawing from Cajun folktales and the diversity of Louisiana, Racine D'or combines contemporary dance theater with traditional Zydeco music, blending Louisiana Creole French with American folk and blues to create a sound all its own.

Imagine a world where the air is thick and the trees are heavy. The land is soft and the waters of the Mississippi lap the shore with an ever-steady heartbeat. The sun dips low, casting a warm glow through the river reeds. The stars awaken, heralding a magic hour. This is Racine D'or, the story of four friends who encounter the joys of innocence and the temptations of trouble and in doing so discover the destruction of community – and what each of them has to do to restore it.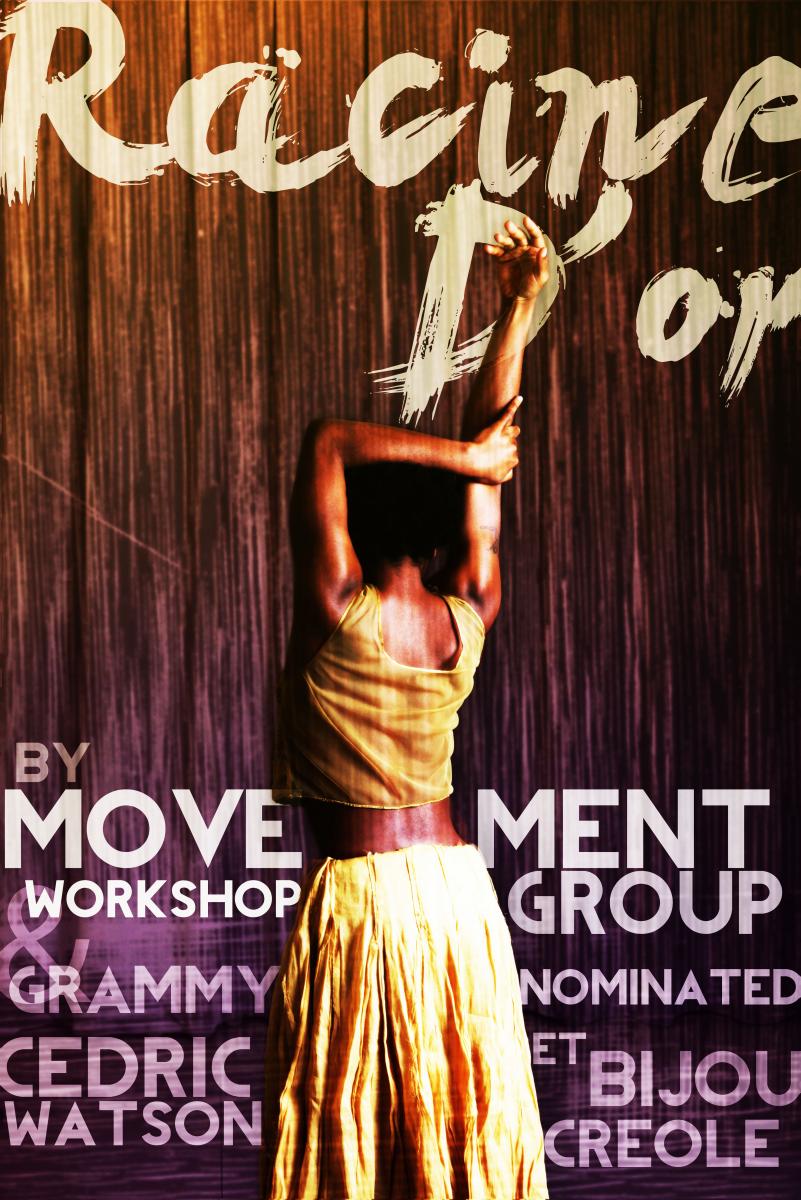 Thur July 11 + Fri July 12 @ 7:30 PM
Tickets: 5-35
( discount on advance sales)

Kumble Theater at LIU Brooklyn
One University Plaza
Racine D'or is composed by Cedric Watson and Colin Summers. It features direction by Leslie Guyton with choreography by Leslie Guyton and Stephanie Jingle. Scenic and costume design is by Katherine Day. Lighting design is by Erik Fox.
The cast of Racine D'or features Quincy Ellis, Stephanie Jingle, Collin Frazier, Nessa Norich, Sandra Passirani, Colin Summers and Lisa Woods with ensemble dancers Summer Bills, Laine Bonstein, Justin Bourdet, Shannon Jones, Eileen Klugh, Laura Murphy, Crystal Meyer, Myssi Robinson and Julie Seal.
BUY TICKETS HERE:
Thursday, July 11th Performance @ 7:30 - followed by opening night toast and post-performance talkback
Friday, July 12th Performance @ 7:30