Raices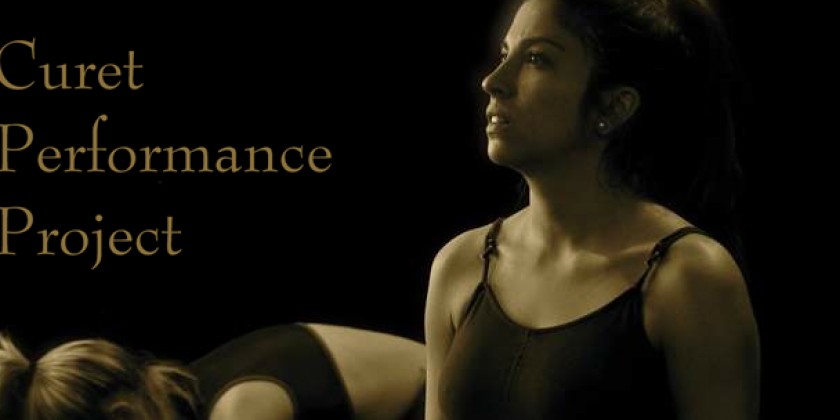 Company:
Curet Performance Project
An evening of work from Curet Performance Project dance company exploring culture, religion, and life's struggles through modern dance vocabulary.  From the eye's of Artistic Director and Choreographer Megan Curet.

Using these topics Megan Curet uses the Spanish word for roots to tell the story of the Latino culture in New York City over 30 years ago in "El Barrio." She also dives deeper to explore the Latino Afro religion Santeria in a piece entitled "Asiento" and the modern day struggle of life in "A Beautiful Struggle."

The story is very personal as Megan Curet attempts to find the story within using tales and knowledge of growing up Latina in NYC and further research.

Join us on April 10th and 11th as these dances bring to life a world we rarely have the chance to see on a modern dance stage.