Ramli and Sutra Dance Theater -- "Krishna: Love Re-Invented"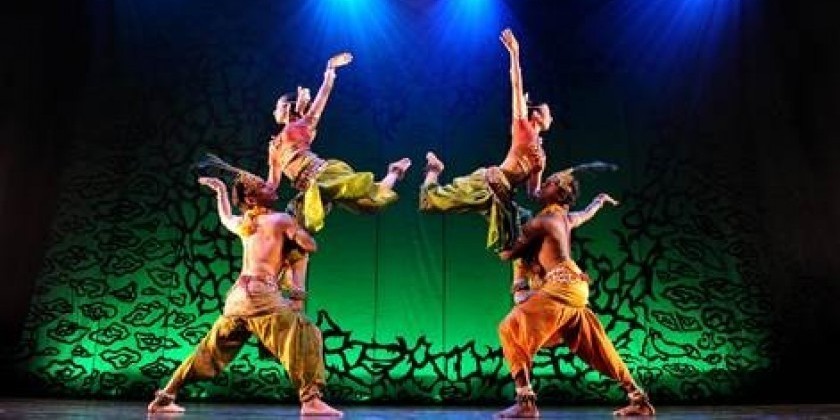 Company:
Sutra Dance Theater
Renowned dancer and choreographer Ramli Ibrahim is known for his new interpretations of traditional Odissi dance. Krishna: Love Re-Invented is a new production by the Sutra Dance Theater bringing the timeless story of Krishna to light. Framing the Hindu god Krishna as the ultimate embodiment of love, and focusing on Radha's passionate and all-consuming love for him, Ramli Ibrahim describes this piece as a "dance that is a celebration and liberation of the body, mind and soul."

Malaysian dancer, artistic director and choreographer Ramli Ibrahim is a dynamic force in Malaysian theatre and embraces both traditional and modern forms of dance. Trained in classical ballet, modern dance and Indian classical dance, Ramli is a creator and a visionary in the arts who sees unity within the diversity of all of Sutra's artistic endeavors. In Malaysia, Ramli is acclaimed as a pioneer dancer and choreographer of international standing in the major fields of dance that he has mastered - Bharatanatyam, Odissi as well as Contemporary Dance.