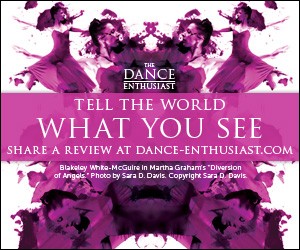 Rent the Theater at BAX
Company:
Brooklyn Arts Exchange (BAX)
Planning a show for the Fall?
WEEKENDS ARE NOW AVAILABLE DURING THE 2017/18 SEASON!

For more information, contact Sara Roer, Operations Manager, at (718) 832-0018or sara@bax.org
For rates/policies to produce your work at BAX visit: thebuilding.bax.org/rates-policies
Looking for space in general?
The BAX Building houses four beautiful, well-equipped, and multi-purpose studios available seven days a week for dance and theater rehearsal rentals, performance rental packages, classes & workshops, children's birthday parties and other special events.

REHEARSAL SPACE AVAILABILITY

Space is open for booking now through December 31, 2017.

Questions? Call (718) 832-0018 or email rentals@bax.org to make your reservation. 

To view rehearsal space availability before you call or email click HERE.