Request for Proposals Downtown Dance Learning Circles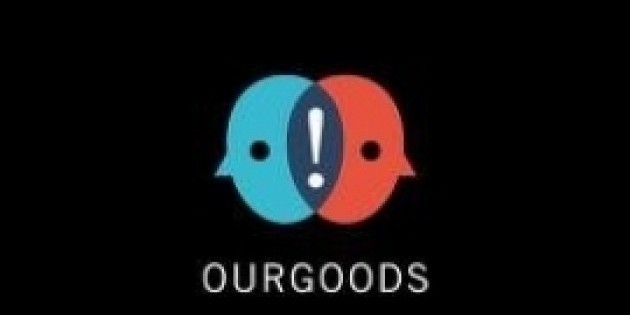 Request for Proposals Downtown Dance Learning Circles
Downtown Dance Learning Circles are facilitated peer-­ato-­apeer resource sharing groups. Within the circles, dancemakers present their challenges to each other and brainstorm solutions together. They are an opportunity to solve problems, share resources, build relationships, and move your work, and the work of your peers, forward.
The challenges posed might be:
-­a artistic (I need help breaking out of my habitual movement vocabulary);
-­a career-­afocused (I need help bringing my work to the attention of Presenter X/developing a relationship with Funder Y);
-­a production-­afocused (I need help finding a video designer to collaborate on my project/ writing a realistic budget for my show/ coping with a conflict at this rehearsal space).
Each circle is made up of eight dancemakers at similar career stages. Peer groups will be defined by number of years working as a generative artist (years in grad school can be included but undergrad years cannot). Groups will be divided as follows: 1-­a3 years; 4-­a9 years; and 10 or
more years.
The circle will meet every 3 weeks for 4 sessions on Monday (3/18, 4/8, 4/29, 5/20) or Wednesday (3/20, 4/10, 5/1, 5/22). Each meeting will comprise 90 minutes of facilitated conversation, followed by a half hour of open time where members can talk one-­aon-­aone.
The purpose of these circles is to create a space in which dancemakers can commit to and support one another equally. If selected for the program, we ask you to firmly commit to all four sessions. Meetings will be held at Downtown Art, 59 E 4th St, between 2nd Ave and the Bowery.
To apply to be included in a Downtown Dance Learning Circle, please fill out the online application by February 15th:
http://tinyurl.com/learningcirclesrfp
The Learning Circles are offered through Connect the Blocks, a partnership between Fourth Arts Block and OurGoods, and generously hosted by Downtown Art. Leadership funding for Connect the Blocks was provided by the National Endowment for the Arts, with additional support from Mertz Gilmore Foundation, the New York Community Trust, New York State Council on the Arts, and the New York City Department of Cultural Affairs.
Fourth Arts Block (FABnyc) was founded in 2001 as the leadership organization for the East 4th Street Cultural District, a historic and vibrant arts corridor in Manhattan between Second Ave and Bowery. Now a neighborhood-­awide collation of 27 arts and community groups, FABnyc works to put culture at the center of community development, while preserving Lower East Side's rich heritage and creativity.
www.fabnyc.org
OurGoods is an online platform that matches barter partners to trade skills, spaces and objects to help artists get their work done. The site provides accountability tools and offers resources to help artists learn to barter successfully. It is an instigator for generosity, a locus of empowerment, and an innovative model for supporting the work of artists.
www.ourgoods.org