Revolutionaries and Romantics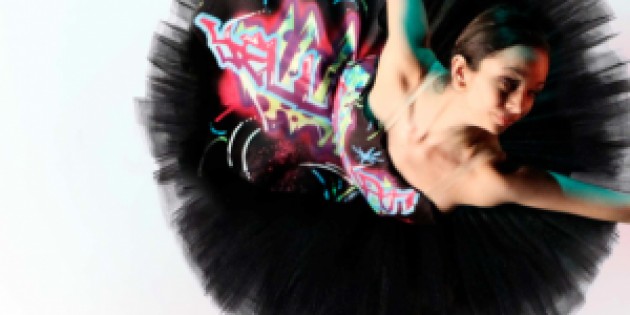 Company:
Brooklyn Ballet
Brooklyn Ballet's 2012 season program, "Revolutionaries and Romantics," will include
a re-creation by founder Lynn Parkerson, contrasting Michel Fokine's "Les Sylphides" and Isadora Duncan's "Chopin Dances"
called "Forest Fairies and Peasant Revolt.
Additional dances include Duncan's "Revolutionary Etude" a solo performed by Lynn Parkerson; Parkerson's "Dolls, Dolls, Dolls" - a pop-up, hip-hop Nutcracker; and the world premiere of a mixed-movement, multi-choreographed, work-in-progress to Stravinsky titled "Spiders, Cooks and Mood Swings."
The 2012 season is very personal to Lynn: "Les Sylphides" was the first ballet I ever saw and it was pure magic. And this new program encapsulates everything I love about working with dancers from other genres to energize the ballet form. The ten-year marks how thoroughly Brooklyn Ballet has become an integral part of the Brooklyn community. I am thrilled to revisit Kumble for our 10th anniversary."