Rioult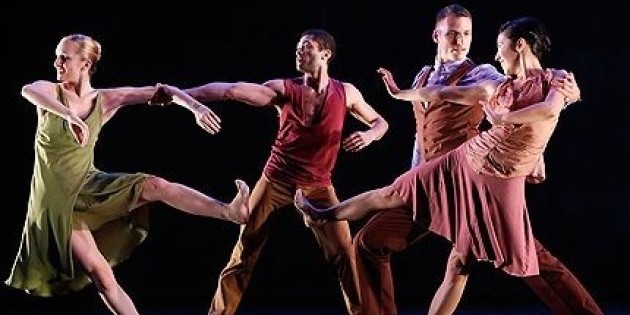 One Night Only - Tickets are going fast!
RIOULT
Thursday, October 11, 2012 @ 8pm
Ticket Price: 0, General Admission
Click Here to Purchase Tickets!
Join us for a unique Studio Performance to launch RIOULT's much anticipated Germany Tour. See the Company in an intimate performance followed by a lively Q&A with choreographer Pascal Rioult and the company dancers.
The performance highlights three of Pascal Rioult's works ranging from 1995 to the present. The program includes the 2011 collaboration with Pulitzer-Prize winning composer Aaron Jay Kernis, On Distant Shores, the tour de forceWien (1995), and RIOULT's signature work, Bolero (2002).
Learn more about RIOULT!