Roadside Show Added, Third Rail in the NY Times, and Limited Then She Fell Summer Tickets‏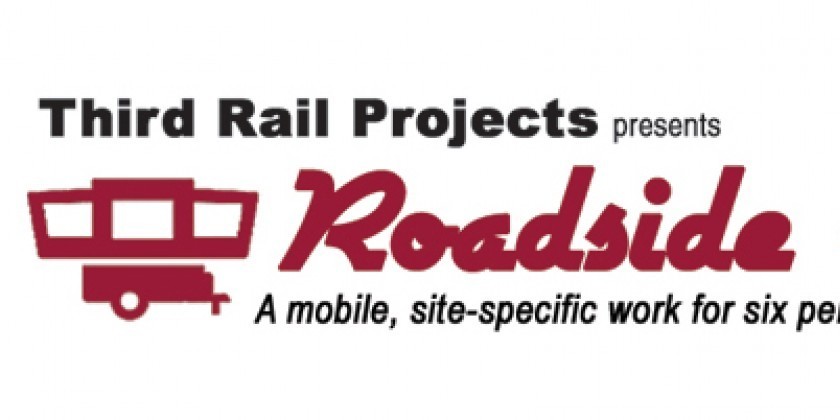 Company:
Third Rail Projects LLC
A 70's Summer Night with "Roadside Attraction": Added Performance!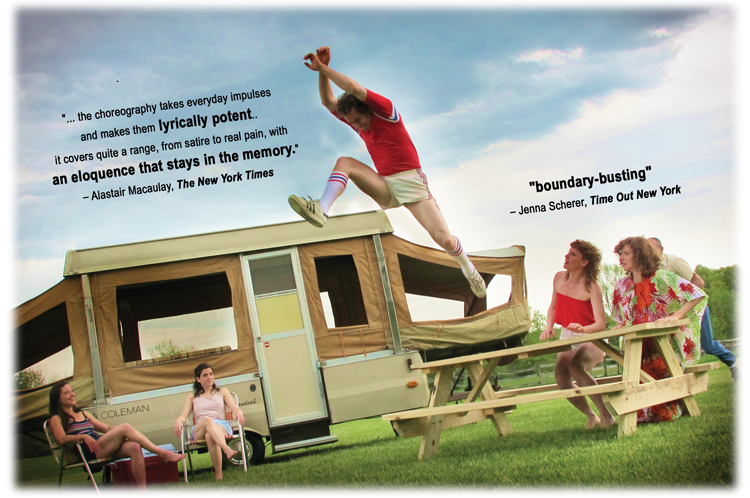 Friday, July 25, 2014
6:30pm–10:30pm
$35 inclusive: admission, dinner + ice cream

The Green Building
452 Union Street, Brooklyn, NY 11231

Join Gowanus Art + Production and Third Rail Projects for a 1970's-inspired summer evening featuring Roadside Attraction. Admission will include an outdoor performance, dinner from Dinosaur BBQ, ice cream by Luca & Bosco, and conclude with a post-show dance party featuring DJ Alberto Denis, the cast of Roadside and the best of 1970s tunes. Two nights only! ALL-INCLUSIVE TICKETS
New York Times Features Third Rail Projects
Third Rail Projects' summer residency on Governors Island was the subject of a full-page feature in last Friday's New York Times! Click here for the full article, and join us for open rehearsals and a free performance of Roadside Attraction this summer. Click here for details.
Summer Tickets on Sale to Then She Fell

Limited tickets are on sale through August 31 only! 

Read what The New York Times, The New Yorker, Vogue, The Wall Street Journal, and many more have said about Then She Fell.