Ronald K. Brown Workshop : Open to all levels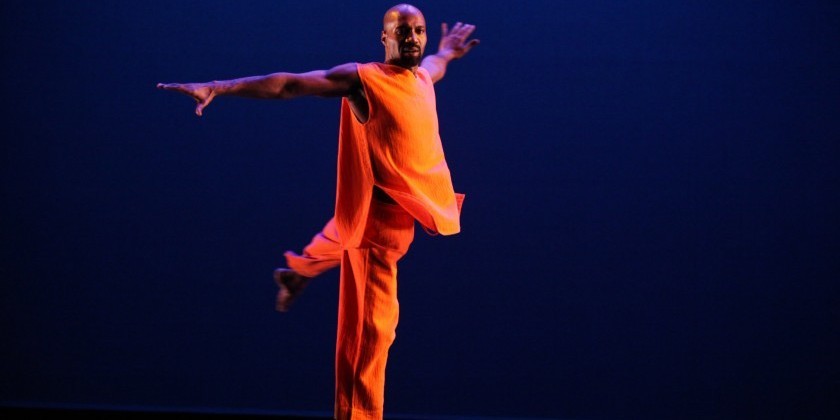 Company:
Ailey Extension
Ronald K. Brown has set multiple works on Alvin Ailey American Dance Theater, including The Call – a world premiere that debuted during Ailey's 60th Anniversary City Center Season. Learn in-depth instruction from one of today's most celebrated choreographers as he takes his unique dance storytelling from the stage to the Ailey studios!
Brown's master class fuses modern dance technique with West African movements including traditional and social dance forms from US, Senegal, Cuba and Ivory Coast to develop your versatility and ability to move from one style to the next. This workshop is designed for intergenerational participants with a wide range of experience.
This workshop is open to dancers of all levels and backgrounds, including absolute beginners. To sign up, please visit www.aileyextension.com. Must be 16 years or older to participate.